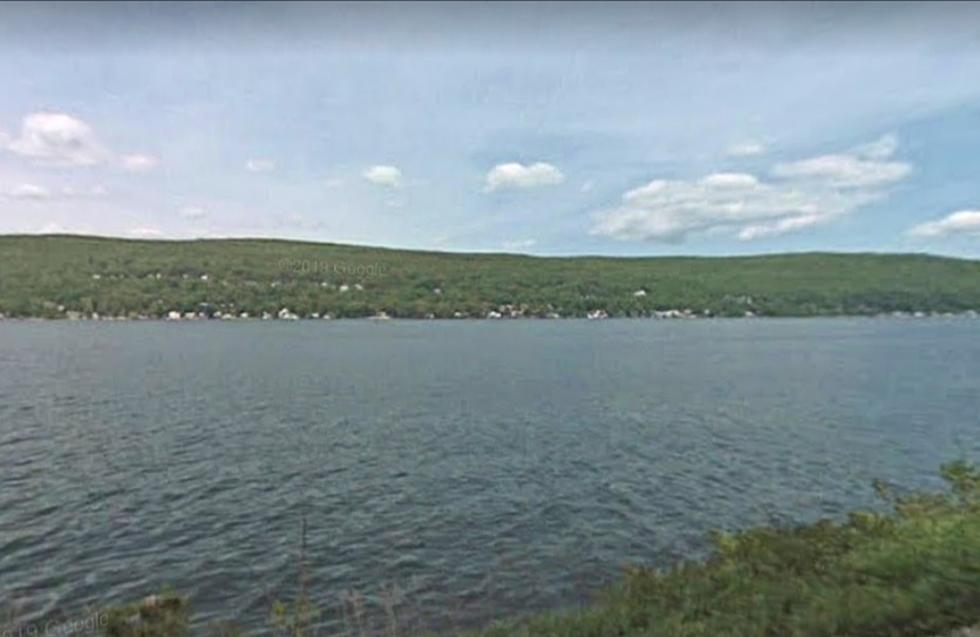 Father of Seven Drowns Trying To Save Children in Hudson Valley
Google Maps
A father of seven drowned after jumping into a lake in the Hudson Valley to save his children who fell into the water.
On Sunday around 5:20 p.m., the Greenwood Lake police and fire department responded to a person submerged in Greenwood Lake.
Witnesses reported two children jumped off a pontoon boat and became distressed.
The Rockland County father of seven successfully got both children back onto the boat, but he didn't make it back on the boat and later submerged into the water and never resurfaced, police say.
"He probably became exhausted and couldn't swim. Apparently, he was clothed but everything remains under investigation," Greenwood Lake police chief John Hansen told NJ 101.5.
The search for Traube was suspended around 8 p.m. on Sunday due to severe weather.
Traube is a New York rabbi, according to NBC 4.