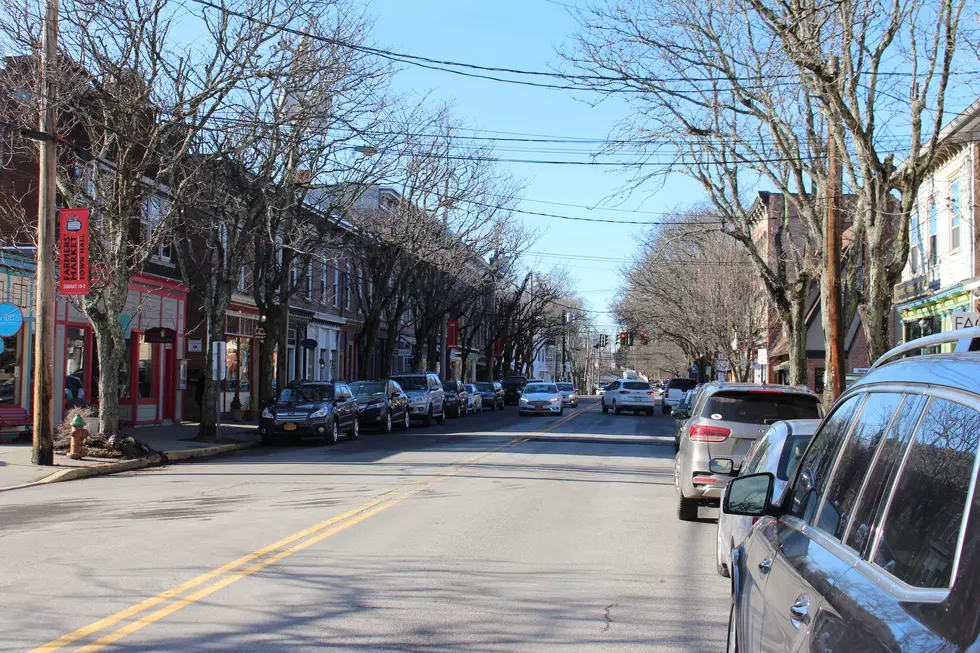 Decades-Old Hudson Valley Music Store Closing
Don Gehring, Townsquare Media of the Hudson V
A Dutchess County music center is closing its doors after 24 years of business. 
After over two decades in business, Mark's Music Center in Rhinebeck will be closing its doors on December 31st.
The store's owner, Mark Weber posted to Facebook to let Hudson Valley residents know that the store would be closing at the end of the year.
In the post, he states that online shopping and the fact that people don't support local businesses are the reason for the closure.
Mark will still offer lessons and do full repairs. Stop in before December 31 and get a great deal for the holiday season.
Help Mark end a 24-year run of serving Hudson Valley residents with all their music needs.
Support local businesses!