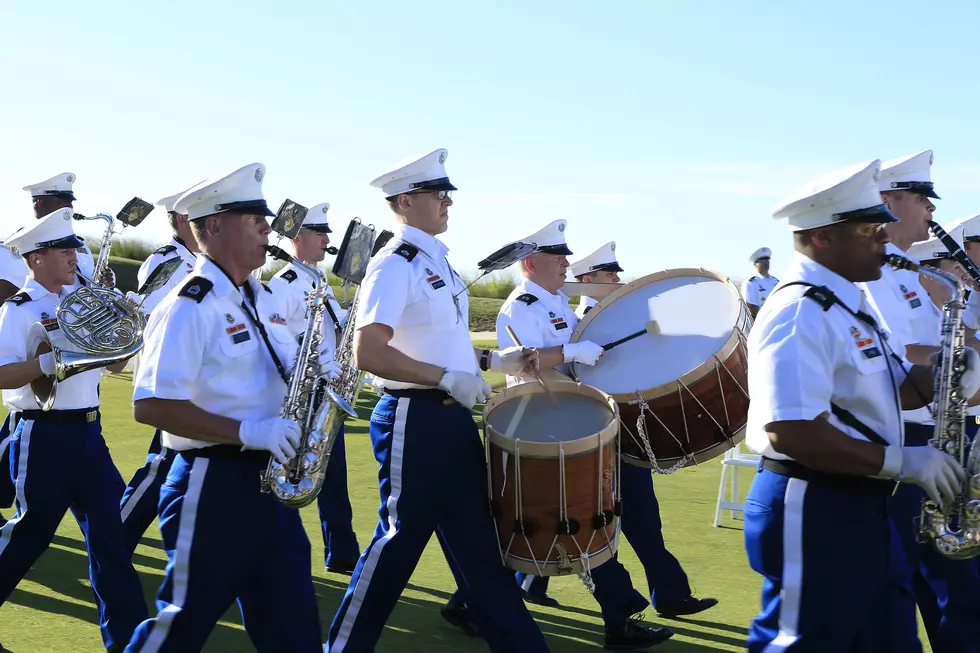 Celebrate Independence Day at West Point
Michael Cohen/Getty Images
West Point certainly has an important place in the history of our country, so what better place is there to celebrate Independence Day?  Plus, you get to hear great music from a great band!  The West Point Band!
The West Point Band will present its annual Independence Day Celebration on Saturday, July 4 at 8:00 p.m. at the Trophy Point Amphitheatre.  The concert will include music ranging from marches to rock and roll, followed by a  fireworks display overlooking the Hudson River.  And it's free to the public!
The evening will begin with fifty West Point Cadets from the class of 2019  in the "Salute to the States" presentation. Each cadet will represent his or her home state until every state of our Union is recognized.  What a great event for the whole family!