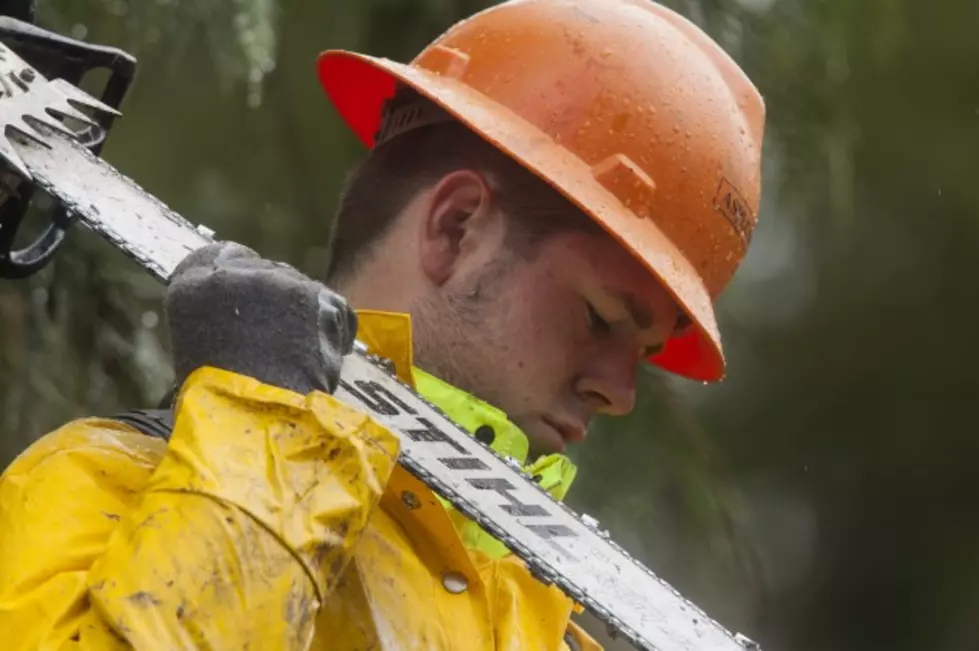 Breaking: Balmville Tree Will Be Taken Down Today
David Ryder/Getty Images
The historic Balmville Tree that has stood in Newburgh for over 300 years meets its end on Wednesday.
As we reported a couple of weeks ago, the historic tree is in danger of collapsing. A detour has been made to avoid the area, with 300 feet of the road next to the tree closed because of concerns over safety.
DEC Commissioner Marc Gerstman told the Record:
It is with deep regret and sadness that we make the decision to remove this historic and much-beloved tree that has been a historic symbol for Newburgh and the region for generations.
The question still remains; now that the Balmville Tree is coming down what will take its place as the Hudson Valley's oldest living landmark?
Many Hudson Valley residents have fond memories of the Balmville Tree. We want to know your feelings about the landmark finally coming down. Are you saddened that the tree has finally met its end?