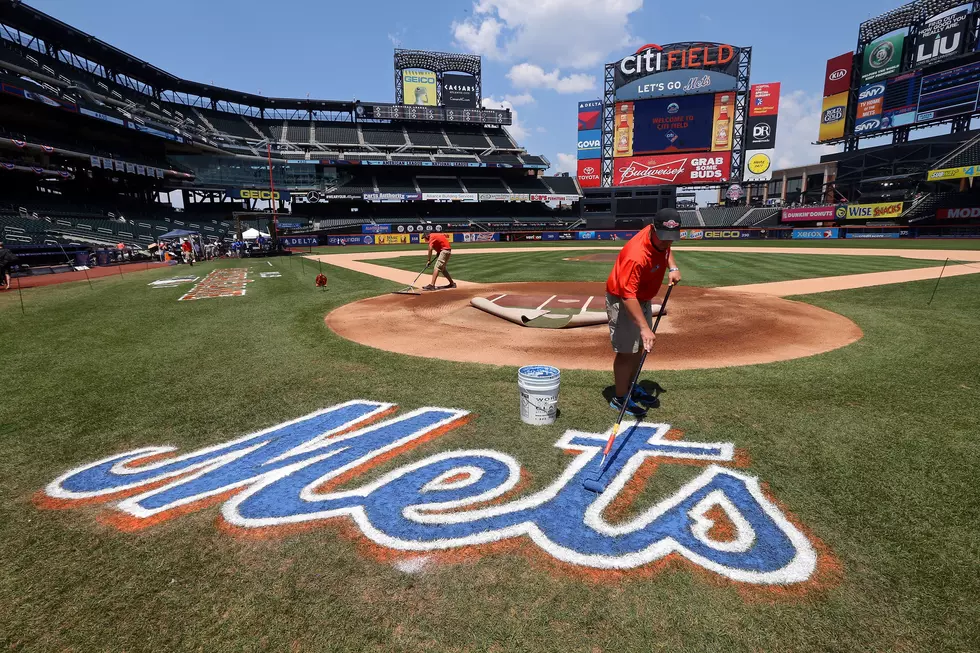 You a NY Mets Fan? Now There's Free Therapy for Depressed Mets Lovers
Bruce Bennett/Getty
Life as a Mets fan isn't always easy.
For years, they've been brunt of jokes and just pure bad luck. Everything from late season collapses, to ill advised trades and upper management decisions, to losing their star players to injury and suspension, life isn't fair sometimes for New York's "other" baseball franchise.
Some of the stories are just bizarre. Who could forget pitcher Bob Ojeda nearly chopping off his finger while hedge trimming? Or how about Keith Hernandez hurting himself jogging?
And then there's Bobby Bonilla. After staring for the Pirates, Bonilla accomplished little for Mets though the team decided to pay him big time for doing next to nothing. In fact, he stills earns $1,193,248 every year from the organization, and will keep earning that contract money till the year 2035.
ABC NY says that the health company considers the gesture to be light hearted, but hopes to erase the stigma of seeking counseling.