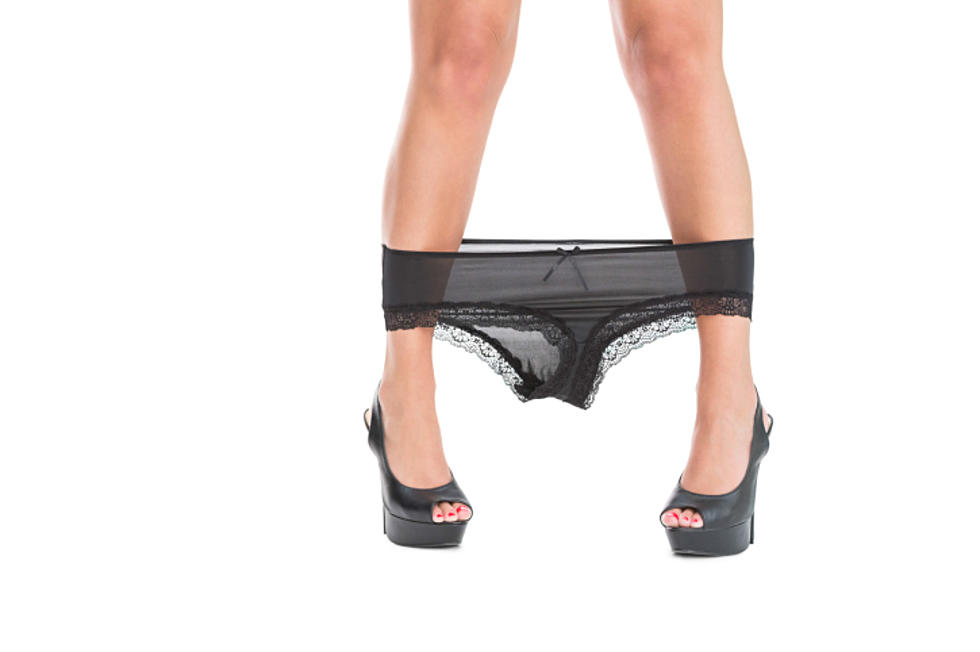 What is Going On? Panties Dropping All Over Poughkeepsie Area
Wavebreakmedia Ltd
Undergarments have been found in some unusual places in and around Poughkeepsie as of late.
Crazy times in the Hudson Valley area, in particular the Poughkeepsie, NY area. Now this could be something happening all over, but from what I've noticed, Poughkeepsie is seeing this trend a lot as of late.
Clean Up on Aisle 13!
A recent trip to the local grocery story with my girlfriend led to an interesting find in aisle 13 along with the imported beer, pretzels, chips and other snacks. A pair of women's panties.
Also See: Dutchess County Residents Still Wondering What Will Replace The Old Kmart
Now, I was dumbfounded upon this discovery, curious to know the circumstances surrounding the panties, and how they ended up there. I almost alerted a store clerk, but opted not to, and we just went about our shopping. I had assumed store management was probably aware of the undergarment laying next to the potato chips and they just hadn't gotten around to retrieving them.
Underwear Outside Upscale Poughkeepsie Apartment
A couple days later I had been coming out of my penthouse suite on Main Street in the City of Poughkeepsie when I stumbled upon another discovery: a couple of pairs of men's underwear on the sidewalk outside my place.
Again, no idea how these men's briefs got there or why they were there in the first place, but in the City of Poughkeepsie, nothing is ever out of the ordinary or unusual for the most part.
Underwear Along Dutchess Rail Trail
I then read a story from a co-worker about a strange discovery on a Hudson Valley walking path, and again, you guessed it: Underwear. A pair of white, Tommy Hilfiger men's briefs were just chillin on the side of a popular walking path.
Not sure if this is some sort of sign, I really don't know what to make of all the panty discoveries in the area. Just stay vigilant Hudson Valley.
17 New Laws in New York You Should Know
The New Year brings with it a host of new laws for Empire State residents. Here are nearly 20 that may impact you in 2022.
20 of the Strangest New York License Plates You Can Put on Your Car
If you have a plain, boring license plate on your car, you may want to consider upgrading to one of these unique designs that are available to anyone in New York State.