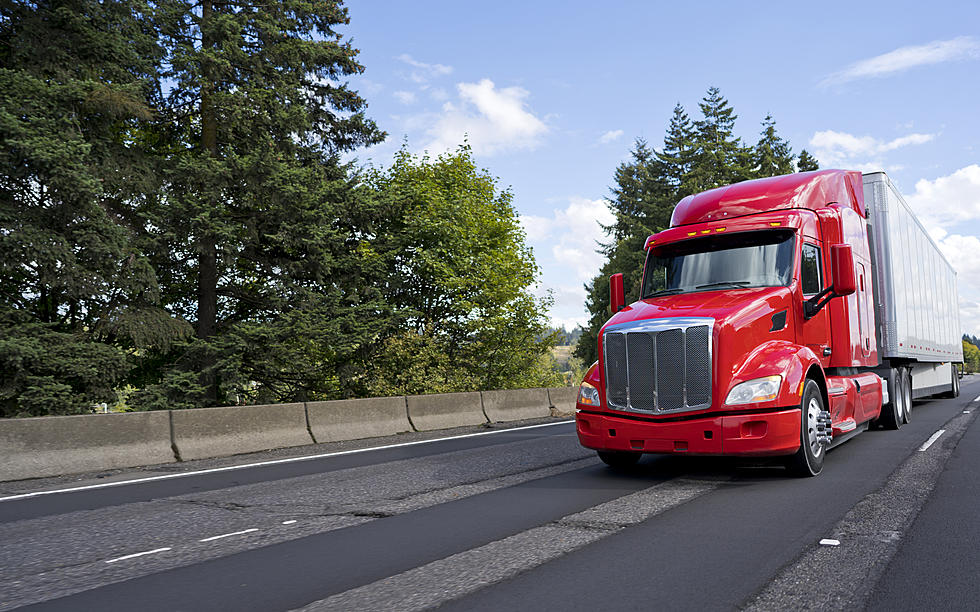 New York DMV: Military Veterans Skip This When Getting CDL
vitpho
Have you been seeing all the want ad's for people hiring, with one of the requirements being that you need a CDL? A Commercial Drivers License?
Each state, including New York, has certain requirements for people who are getting a CDL, but over the last few months, they have made some changes to that.
What Can Military Veterans Skip When Getting a CDL in New York State?
First, thank you for your service. There is no thank you that will truly give you the appreciation that you deserve. If you have separated from the military or even active duty and you are looking for a job, maybe getting one that requires a CDL might be for you.
When you apply for your CDL, what do you need to do, as a Military Veteran or Active Duty Military?
According to the NYS DMV website, you can apply for a 'waiver of the commercial driver license (CDL) skills road test when they apply for a CDL.'
How do you apply for this CDL test waiver? What do you need to do?
You will still need to make sure to take all of your written tests, as well as have a valid driver's license from New York or another state, and be able to show your military vehicle driving experience, along with the waiver form.
How can you get a copy of the CDL Military waiver? Or the requirements for the waiver?
There is a link to the info on the NYS DMV CDL Waiver, here. Best of luck to you with your job search and your CDL. Thank you again for your service.
26 Highest Paying Jobs in New York State
It's getting harder and harder to make ends meet living in New York State. So we researched the 26 highest paying jobs in the state. Hudson Valley Post analyzed the most recent data from the
U.S. Bureau of Labor Statistics
to craft our list.
READ MORE: See 50 remote jobs that can pay well
Have You Seen the Military Memorial on this Hudson Valley Hiking Trail?
At the top of the Popolopen Torne trail, in Orange County, you'll be greeted with a breathtaking military memorial.