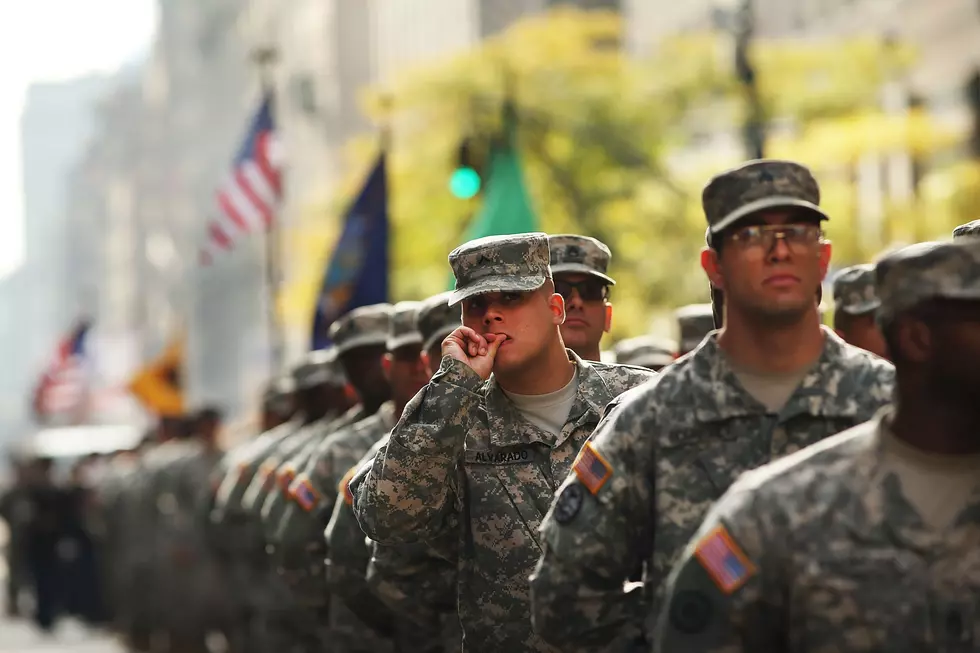 The Community Heroes Project
Spencer Platt / Getty Images
Are you a veteran or a veteran family member? If so, you can be a part of the Community Heroes Project June 2, 9, and 16 from 9:30 am - 12:30 pm at Mount Saint Mary College in Newburgh.
The program will engage and train veterans and military families as volunteer leaders. Trainers will guide veterans and family members in using the leadership skills they already have to address key community issues. The Community Heroes Project will use civic engagement to help veterans and their families reintegrate into their
communities. The goal is to build a pipeline of diverse, talented and skilled individuals who have a commitment to serve. Share your training and knowledge.
Be recognized as a community hero, today and everyday.
The only requirements are Attendance at three sessions totaling 10 hours of volunteer leader training, two hours of community service, and participation in the service project designed by the team. For more information about the Community Heroes Project visit their website at http://www.uwdor.org/communityheroesproject.