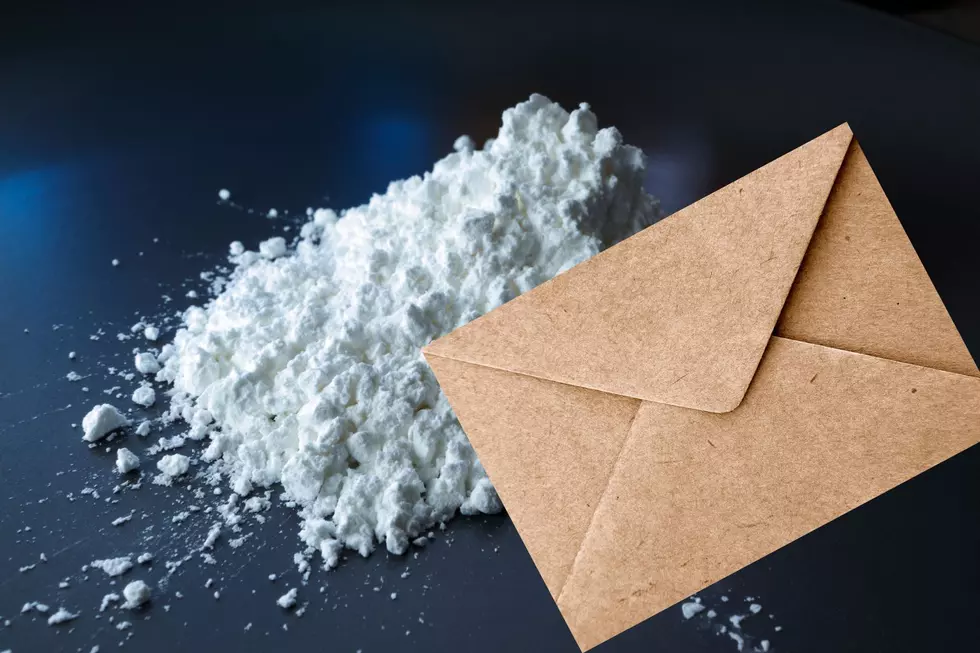 'Sore Loser' Sends White Powder to New York Gaming Commission
Canva
If you're unhappy with a gambling decision it's probably not a good idea to threaten the gaming commission and send them white powder in the mail.
Unfortunately, that's the route Brent Carter took when he had a dispute with the New York Gaming Commission. The 73-year-old recently pleaded guilty to a dangerous hoax and spreading false information.
The Last Vegas man admitted that he harassed members of the New York Gaming Commission for four years starting in October 2017. Carter started his attack by leaving a string of unhinged voicemails for employees of the New York State Gaming Commission in Schenectady.
Prosecutors say the man used threatening language in the messages that went on for over a year before Carter took his anger to the next level.
Between 2019 and 2021 Carted admitted to mailing four letters to the Gaming Commission that contained "white powder and other substances." The envelopes triggered an investigation by the FBI, Schenectady Police Department, and the U.S. Postal Inspection Service. It doesn't appear that the powder was actually a dangerous chemical substance, but was still ruled to be a criminal act.
According to the United States Attorney's Office Northern District of New York, Carter says he left the voicemails and sent the letters containing powder as revenge. The four years of harassment appear to be "payback" for the suspension of the man's New York horse racing license.
Both parties have asked for a sentence of time served three years of supervised release. United States District Judge Mae A. D'Agostino will sentence Carter in May.
Famous declassified government secrets
Stacker
looks at the top 30 declassified government secrets, from Operation Paperclip to previously unknown Cold War facts. There's no conspiracy in these slides—these government secrets are all true to history.
LOOK: The biggest scams today and how you can protect yourself from them