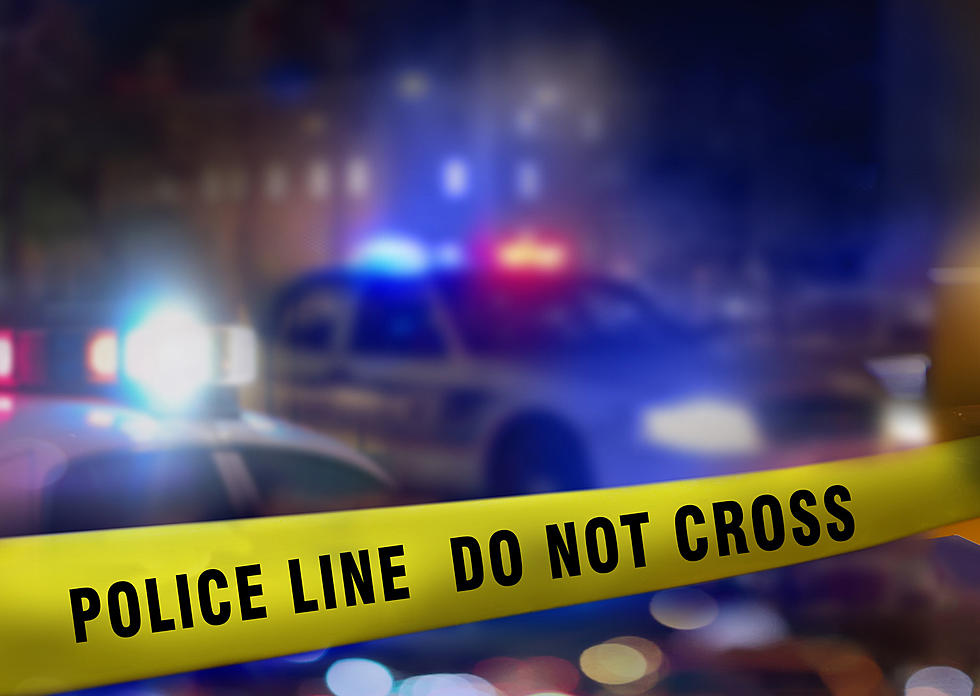 Early Morning Gunman in Poughkeepsie Attempts to Flea Police
TheaDesign
It's stories like these that remind me that in general, we as people have a very misguided sense of when and where crime can occur. Just the other night while the vast majority of people were tucked away at home and in their beds for the night, City of Poughkeepsie Police were alerted to a call of gunfire. Upon hearing the call, law enforcement wasted no time in responding to the incident.
Poughkeepsie Police Dispatched to Scene
It was during the early morning hours of Sunday, November 19, that Poughkeepsie police received the call for shots fired between the area of Main and Rose Street.
According to the post on the Poughkeepsie Police Department Facebook page, the call came in shortly after 1 am and subsequently numerous patrol units, including members from Poughkeepsie's GIVE (Gun Involved Violence Elimination) unit were dispatched and quickly arrived on the scene.
Once on the scene, officers were quickly alerted to the sound of more gunfire. As officers advanced through the scene, they discovered one male suspect in possession of a handgun and immediately began issuing commands for the suspect to drop the weapon. The suspect refused the commands that were given and fled into a nearby building.
Poughkeepsie Police Apprehend the Suspect
Immediately after the suspect ran, officers established a perimeter around the building. Shortly after establishing the perimeter, officers on the scene would encounter the suspect again where he was taken into custody.
The suspect, identified as 38-year-old Jaime I. Santos-Castaneda, after being taken in was officially charged with numerous crimes including...
Criminal Possession of a Weapon 2nd, Criminal Use of a Firearm 2nd and the misdemeanors of Criminal Possession of a Controlled Substance 7th and Reckless Endangerment 2nd.
Following the arrest, officers were able to recover the weapon used by Santos-Castaneda, a loaded Raven Arms MP-25 .25 caliber handgun. In addition, officers were also able to obtain some illegal narcotics though what kind of narcotics and how much was not specified. The suspect after the event, was held in police custody pending arraignment.
Potential Sentence for the Accused
In any case, felony charges are to be taken seriously and in this case, Santos-Castaneda is facing two felonies for the weapons charges. In the state of New York, for these specific charges, Santos-Castaneda could be starring in the face of up to 15 years behind bars.
In addition, because it was a violent offense, the bare minimum sentence would be at least 3 1/2 years away if found guilty.
Ridiculous Laws in New York State
Believe it or not, these are some of the dumbest, stupidest, and most ridiculous rules in all of New York State.
Gallery Credit: Dan McGuire
Why 10,000 Crows Invade Poughkeepsie, New York
Popular Poughkeepsie Bar For Sale
Monkey Maghees at 40 Vasser Road in Poughkeepsie is for sale.