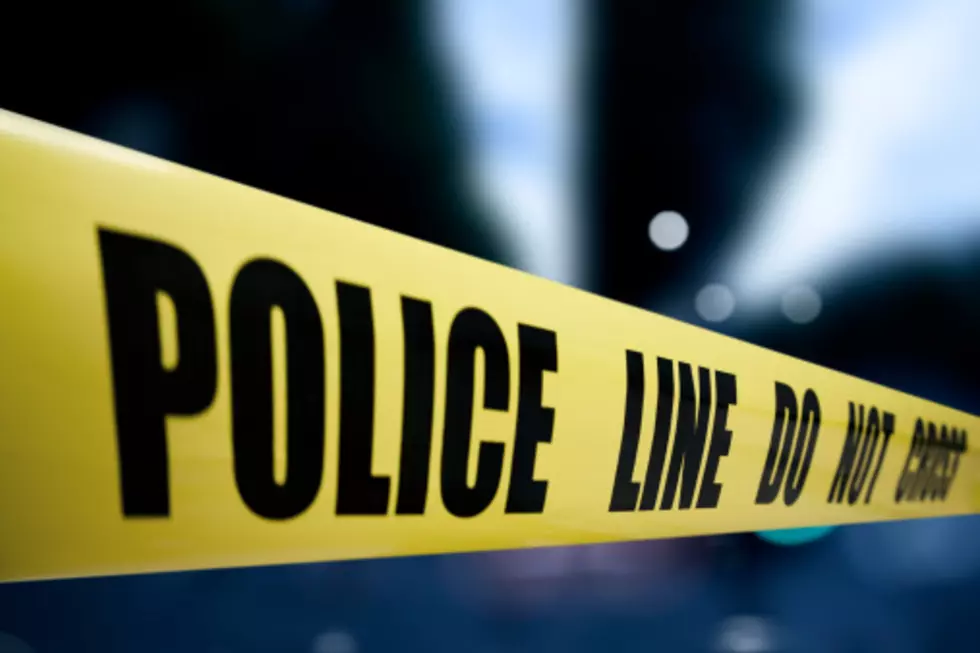 Police Investigate Homicide in Orange County
Ivan Bliznetsov/ThinkStock
Update 2:30 p.m.: This post has been updated to include the name of the victim.
Police need help as they investigate a man who died from gunshot wound injuries Monday in Orange County.
Monday around 7:55 p.m., City of Newburgh Police were informed by staff at St. Lukes Hospital Emergency Room that a man walked into the hospital with a gunshot wound.
The victim was transported to Westchester Medical Center where he died from his injuries.
Police say the victim has been identified as is 29-year-old Deandric Little, of the Town of Newburgh.
City of Newburgh Police, New York State Police Major Crimes Unit, and the Orange County District Attorney's Office are all investigating the incident. Authorities have no other information at this time.
Anyone with information is urged to call City of Newburgh Police at 845-561-3131.