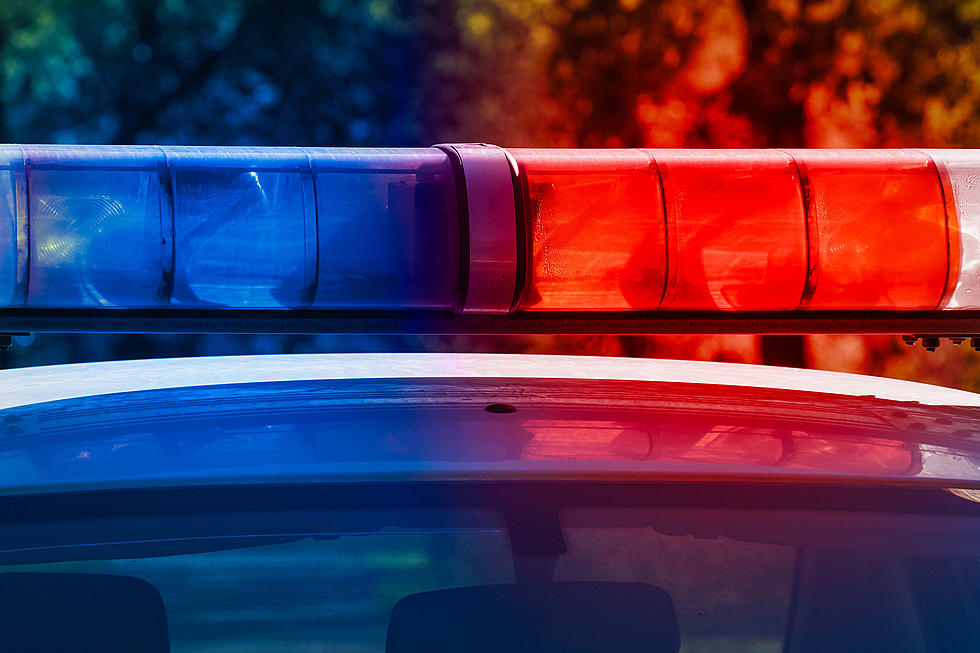 Police Charge Man with Felony DWI in the Hudson Valley
Police say a man has been charged with felony DWI after being arrested early morning July 2. Deputies say the suspect had failed numerous field sobriety tests. But while police have not said if this suspect was a first time or repeat drunk driving offender, how exactly did his charges get elevated to a felony DWI?
Most DWI offenses in the state of New York are considered a misdemeanor, according to Rosenblum Law.
Police in Putnam Say Danbury Man Drove Drunk in Wrong Lane 
The Putnam County Sheriff's Department shared on their Facebook page that deputies observed a vehicle traveling in the wrong traffic lane on Danbury Road in the Town of Southeast July 2. The vehicle was pulled over, and the 35-year-old driver from Danbury was observed to be intoxicated, according to Putnam police.
See Also: Troopers Say Drunk Driver Hit Amish Buggy in New York State.
What really landed this suspect in hot water, according to officials, was that there was also a child under the age of 15 in the vehicle at the time. This is a violation of "Leandra's Law" .which is named after 11-year-old Leandra Rosado, who was killed on the Henry Hudson Parkway in October 2009.
Rosenblum Law says that the only New York DWI offense for which a first-time offender is subject to a felony charge is "aggravated driving while intoxicated, with a child," a class E felony defined as driving while intoxicated by alcohol or drugs with a child passenger aged fifteen years or younger
Putnam police say the suspect was arrested for Driving While Intoxicated and numerous vehicle and traffic violations.
New York Man Trapped on Top of Car in Hudson Valley Stream
SUV stuck in a flooded stream in Dutchess County.