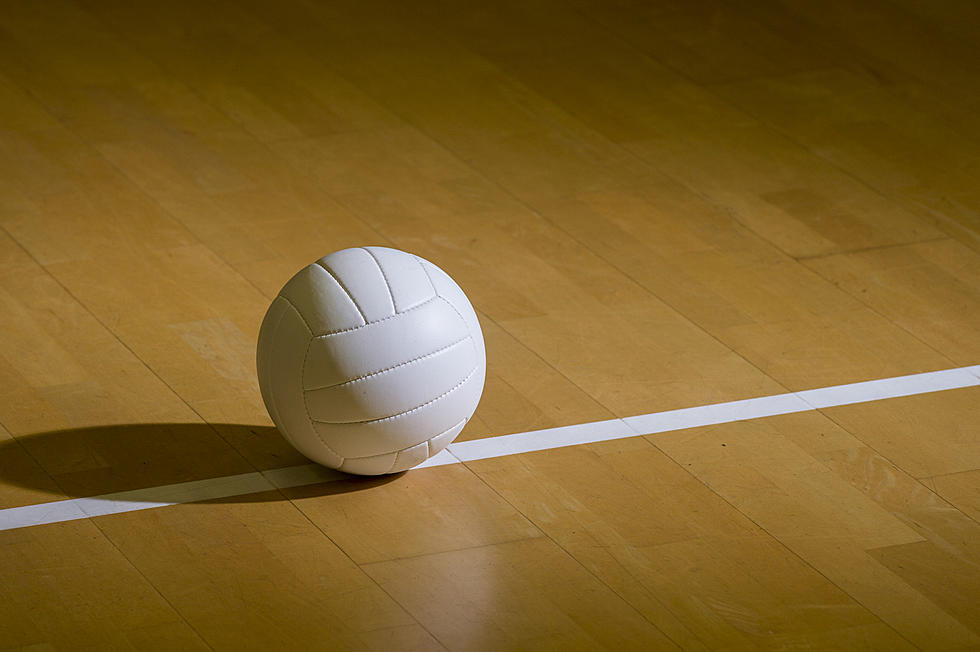 New York State Woman Allegedly Hit and Bit Someone Over Game of Volleyball
Game, Set, Spike!  Police say a woman from New York state wasn't exactly playing by the rules during an altercation July 4th.
The alleged mishap occurred after a verbal argument turned physical, according to reports. State police say a suspect was arrested and has been charged with 3rd degree assault.
What could have gotten this sore loser so upset?
Police Say Woman Got in Fight Over Volleyball 
New York State police said in a press release that troopers responded to to Ampersand Bay Resort in Saranac Lake over reports of a dispute. Once on scene, officials determined that a 45-year-old woman had been involved in a verbal argument that escalated and turned physical.
See Also: Police Say Crash That Caused Fire in Roadway Leads to Arrest of Hudson Valley Woman
State police say the suspect had struck the victim in the face three times and even bit the other person causing a laceration.
The issue? According to State police, it was all over "the rules and regulations of volleyball." Misty May-Treanor she is not. Police say the suspect was released on an appearance ticket returnable to the town court for a later date in July.
Lower Hudson Valley Man Arrested, As Insane Brawl Breaks Out at New York Pizzeria
You may have seen this out-all brawl break loose at New York pizzeria back in 2021, as staff and customers threw down behind the counter.
FOX says one lower Hudson Valley man from West Nyack was arrested and charged with assault after the incident. See the fight HERE. 
FOX says the fight broke out at Joe's Pizza in Brooklyn during the early morning hours. Pizza paddles soon became weapons, and a cash register was even almost knocked over as the rumble continued.
One customer can be heard saying out loud, "Is this really happening?".
Unlike a lot of other public fights you see on YouTube, this one was actually pretty intense.
What To Know Before Attending A Lakeside Wedding In New York State
Be prepared for anything that comes with the territory of a wedding by the lake with these essentials.