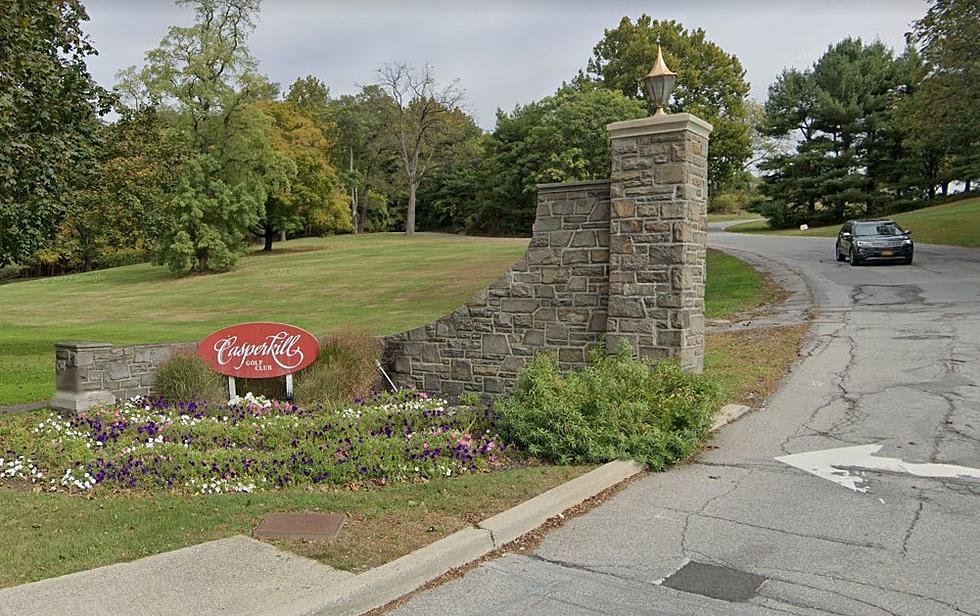 New Grocery, Retail and Homes Proposed at Casperkill on Route 9
Google Maps
A project that appears to be similar to Eastdale Village and Hudson Heritage is being planned for a busy section of Route 9 in Poughkeepsie.
On July 20 the Town of Poughkeepsie Planning Board will be looking over a site plan for an 11-acre development at the Casperkill Country Club. The land was originally owned by IBM and served as a place for employees to enjoy recreation during the summertime.
The IBM Country Club was hugely popular when it opened in the 1960s. Employees and their families were given free membership, a perk that would be unheard of today. The private club operated for three decades, but eventually closed down in the 1980s and transformed into the Casperkill Country Club.
Now, the owners are looking to redraw two existing lots within the grounds and redraw a third lot to create an 11-acre area on Route 9 to build a community where people could live, shop and dine.
According to the proposal, the project would include a standalone "specialty grocery store" and two retail restaurants. One of the unnamed restaurants would also include a drive-in lane. The project calls for 85,000 square feet of commercial property and 26 dwelling units.
More details will be revealed at the July 20 meeting, but many are comparing the concept to two other Dutchess County living and shopping communities that recently opened. Eastdale Village is home to several high-profile eateries such as Rossi & Son s Alimentari, Pizzeria Posto, Crafted Kup, Sweetbakes and soon-to-open Buns Burgers.
Hudson Heritage, across from Marist College on Route 9, is anchored by a brand-new ShopRite and features Starbucks, Jersey Mikes, Chipotle, Burger King and other retail locations. The walkable community is still under development and plans to include 750 residential units and a 150-room hotel.
Then And Now: How Fast Food Restaurants in The Hudson Valley Have Changed
While many of your favorite Hudson Valley fast-food restaurants have remained in the same spot for decades, their buildings are almost unrecognizable from what they used to look like.
25 Must-Try Hudson Valley Dining Experiences
We compiled a list of 25 great dining experiences that you should try in the Hudson Valley!