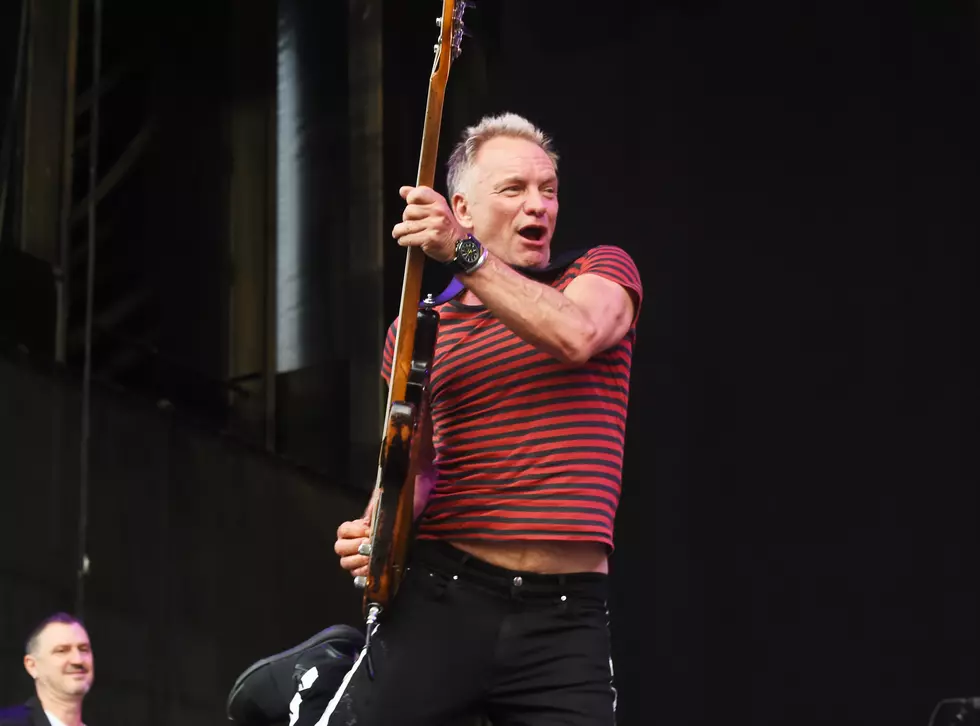 My Lost Treasure: The Police
Nicholas Hunt / Getty Images for 103.5 KTU
The theme is the alphabet here on My Lost Treasure. A week for each letter, and today is the very last of the Z songs. Only it's not a song, it's a full album. And it's a great album by The Police. Full of great songs.
Am I cheating? Kind of, but there aren't many Zs, and so many of the songs on this album are lost treasures. Plus, it's my feature so I get to make the rules. And here's how it's going to work. My Lost Treasure is taking a rare weekend off, but it will be back on Monday to kick off the alphabet all over again.
If you have an A song that you want to hear, or a B or a C song, let me know. In fact, if you have any song that you want to hear that begins with a letter then email me at robyn@wpdh.com or find me on facebook. Thanks! Boris and I will be back on the air Thursday, July 5. Have a great weekend!
Bonus Video: Robyn Taylor's Rock News