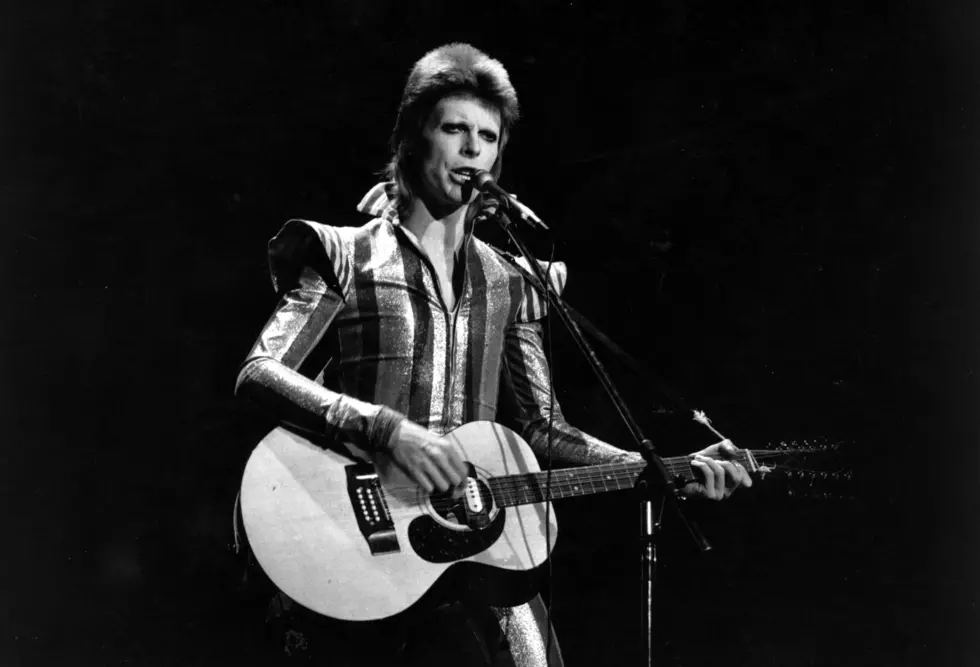 My Lost Treasure: David Bowie
Express / Getty Images
Our current theme on My Lost Treasure is an alphabet theme. It's kind of like the Letter Game on The Boris and Robyn Show. But we're doing a week of each letter instead of a day. I'm not sure if I can dig up a week of Z songs, but I'll try. And then we'll start again with A songs.
I pretty much knew that when I got to the Z songs I'd be kicking the week off with this one. I also got a request from Giorgina for it, so here it is. This song and this album bring back so many memories for me. I was a big fan in high school, and I stayed a fan through my adult life. I only wish he could have stuck around longer. I feel as if a guy like Bowie would never run out of ideas for great music. But I'm thankful for what he left us.
Got a Z song? Or an A, B, or C song? Or any song for that matter. They all start with a letter. Let me know at robyn@wpdh.com or find me on facebook. Thanks!
Bonus Video: Robyn Taylor's Rock News