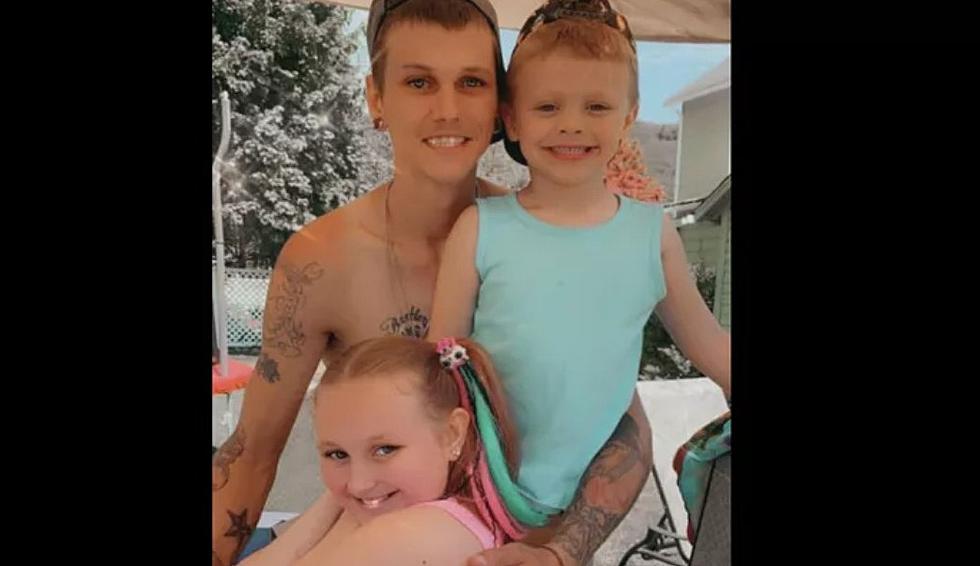 Missing Hudson Valley Man Found Dead In Upstate New York, His Kids Need Help
GoFundMe
New York residents can help out two Hudson Valley children who lost their young father.
Sadly, a missing Hudson Valley man was found dead, days after getting a flat tire in Sullivan County.
Horrific Ending in Search for Missing Man In Sullivan County, New York
Ties To Orange County, Rockland County, Sullivan County
Hoyt was born in Nyack, New York, according to his obituary. His obituary states he's from Port Jervis in Orange County, New York. The Sullivan County Sheriff's Office reported Hoty was from Glen Spey in Sullivan County.
"Harold walked around with a smile on his face and could make anyone he talked to laugh, especially with his amazing, Joe Dirt impression. Working on motorcycles and cars always made Harold happy, but he was truly the happiest while spending time with his children and family," his obituary states.
Hoyt is survived by "beloved children," Aurora and Bentley Hoyt.
GoFundMe For Children
Hoyt's sister started a GoFundMe to help out his children.
For all the news that the Hudson Valley is sharing make sure to follow Hudson Valley Post on Facebook, download the Hudson Valley Post Mobile App and sign up for the Hudson Valley Post Newsletter.
"As many of you know, these past few years for have been financially hard for many families. Harold's financial priorities were taking care of his kids and family. He went without many things for himself including life insurance in order to do so. For those that are able to contribute financially, the family would like to humbly thank you for your generosity," Hoyt's sister, Jennifer Nicholas stated in the GoFundMe.
Over $10,000 has been raised, as of this writing. CLICK HERE to donate.
Nearly 40 Children Have Recently Gone Missing From New York State
25 Must Try Hudson Valley Dining Experiences
We compiled a list of 25 great dining experiences that you should try in the Hudson Valley!
Did You Know? Over 100 Fun Facts About the Hudson Valley
Did you know that Lucille Ball made her stage debut in the Hudson Valley? How about Philadelphia Cream Cheese wasn't invented in Philadelphia, but in Orange County? Or that a mansion in Dutchess County inspired the expression "keeping up with the Joneses?" Find out about those and over 100 other fun facts about the Hudson Valley.