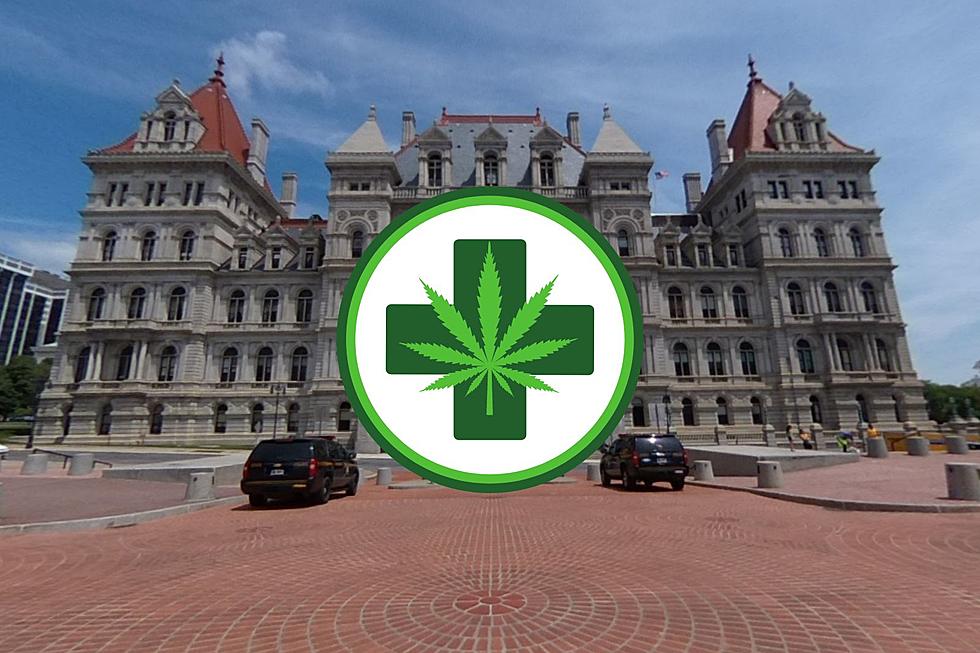 Medical Cannabis May Soon be Covered by Insurance in New York
Google/Canva
A new piece of green legislation is catching fire in the New York State senate. A bill has been recently introduced by senator Jeremy A. Cooney that may soon alleviate a specific medical bill for many Empire State cannabis patients.
The past few years have seen massive changes in the laws surrounding cannabis in New York. From being completely illegal in 2015 to having the first recreational store in the state open in late 2022, it's been a whirlwind. Now, another update might be coming during the 2023-2024 legislative session.
Medical Cannabis in New York State
Medical cannabis was legalized in New York state in 2016, but for the past six years, patients with medical prescriptions still paid the full amount for their products. A new bill introduced in the New York Senate, however, aims to allow patients to claim cannabis costs with their insurance provider.
Classifying Cannabis as a Prescription Drug in New York
The bill (which uses the word "marihuana" to discuss cannabis) is currently under review by the senate Health Committee. Titled "An act to amend the public health law and the social services law, in relation to health coverage for medical marihuana", the bill is meant as a way "to add coverage of medical marijuana to public insurance programs and clarify that it may be covered by private insurance":
[This bill will] deem medical marijuana a "prescription drug," "covered drug," or "health care service" as necessary to authorize [government insurance] coverage, and clarify that it may be covered as a prescription drug under commercial insurance coverage.
Past Attempts to Pass the Bill in New York
While the bill is under review in a senate committee, it's unclear if it will proceed to a vote on the senate floor, as this is not the first time such legislation has been proposed. Since 2017, a similar bill has been introduced annually for Senate approval. None have passed.
While the bill is debated for the fourth time in the New York State Senate, there are still plenty of dispensaries in the state that will take your cold hard cash. Check out which towns say they plan on adding recreational dispensaries below, and keep scrolling to see the squares who say they''ll' never host a cannabis retailer.
These 93 Hudson Valley, NY Towns Will Sell Recreational Marijuana
These 104 Hudson Valley Towns Won't Sell Recreational Marijuana