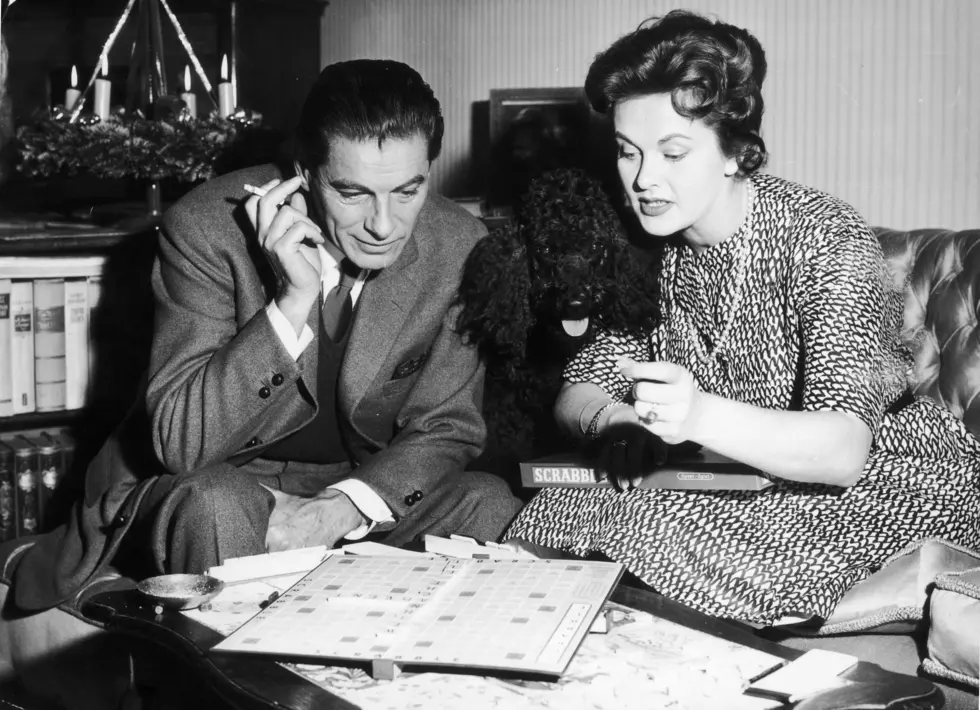 Inventor of World's Most Famous Board Game Born In Poughkeepsie 120 Years Ago
Getty Images
Alfred Mosher Butts was born in Poughkeepsie, New York on April 13, 1899. He went on to invent one of the most popular board games in the world.
Scrabble is sold in over 120 countries with almost 30 different language versions, but it all started with a Poughkeepsie man who developed a game to play with his friends during the depression.
This weekend the world celebrated National Scrabble Day. April 13 is the birthday of Alfred Butts, USA Today posted some facts about the famous game. Originally, Butts created a game called LEXIKO that is slightly different than the Scrabble we know and love today. During the '30s and '40s, the game was called Criss Cross Words and later was changed to Scrabble when it was trademarked in 1948.
A reported 150 million Scrabble sets have been sold worldwide with almost 2 million sold every year in North America alone.
There are celebrations and tournaments all over the world every year on April 13 in tribute to the Poughkeepsie born man who created a game that has challenged and entertained generations of players. Happy Birthday, Alfred Mosher Butts!
Read more:
BONUS VIDEO