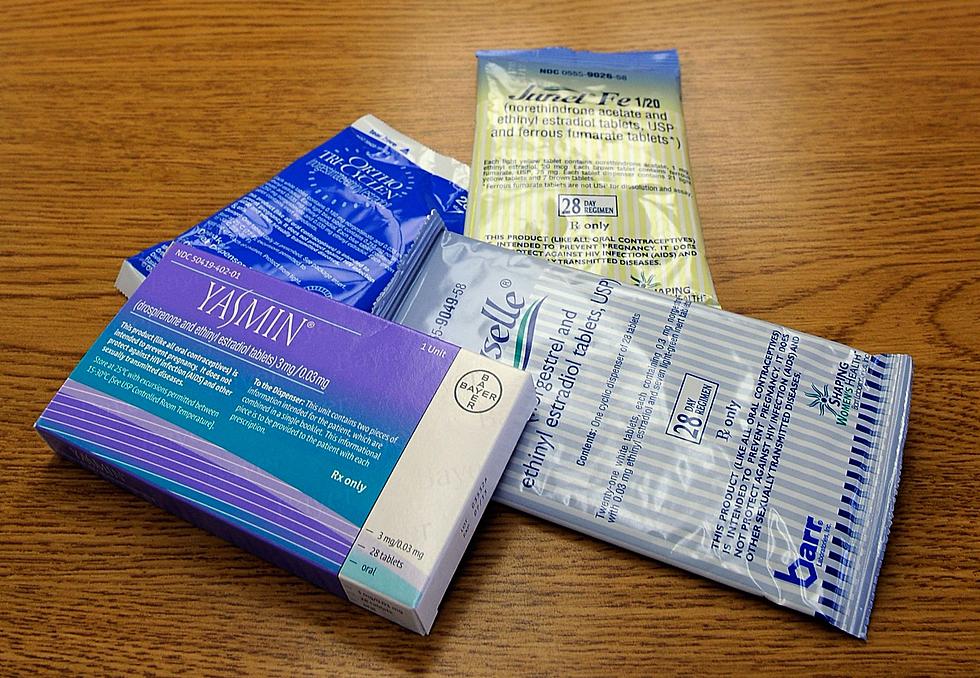 Is This Weirdest on Hudson Valley Craigslist
Getty Images
So when you are looking through the Hudson Valley Craigslist Free Ads, it is seldom when something could surprise you, right? So when you come across an ad for 12 empty dial-a-pack dispensers/containers, this is one of those times when you might be asking yourself "What?"
Here is a look at the photo from the ad:
Odd are pretty good, if you are a woman, that this could look familiar to you. Here is the question that you may be asking yourself, "What could you possibly do with 12 of these things?"
Here are a few potential things that you could do, maybe?
Holders for a 12 Days of Christmas themed gifts (flat ones)
Containers to disguise your extra cash
Closed, they could be used as Christmas ornaments, paint them to represent each of the 12 Days of Christmas.
Can you pop out the center dial and use it as a business card case?
Does your Barbie Doll need a suitcase? (Take out the center dial thingy & maybe add a handle)
Turn them into earrings?
Pop out the dial, put in a mirror and use it as a compact?
Pop out the dial and use it to store unopened condoms?
Glue magnets to the back of them and use them to hold kids artwork on the fridge?
Place scented drier sheets in them and use them as air fresheners? Maybe put them in your clothes drawers?
Do you have any suggestions for what these could be used for, please let us know. If you are interested in getting your hands on these, here is the complete ad so you can contact the person who is getting rid of them.
Read more:
BONUS VIDEO