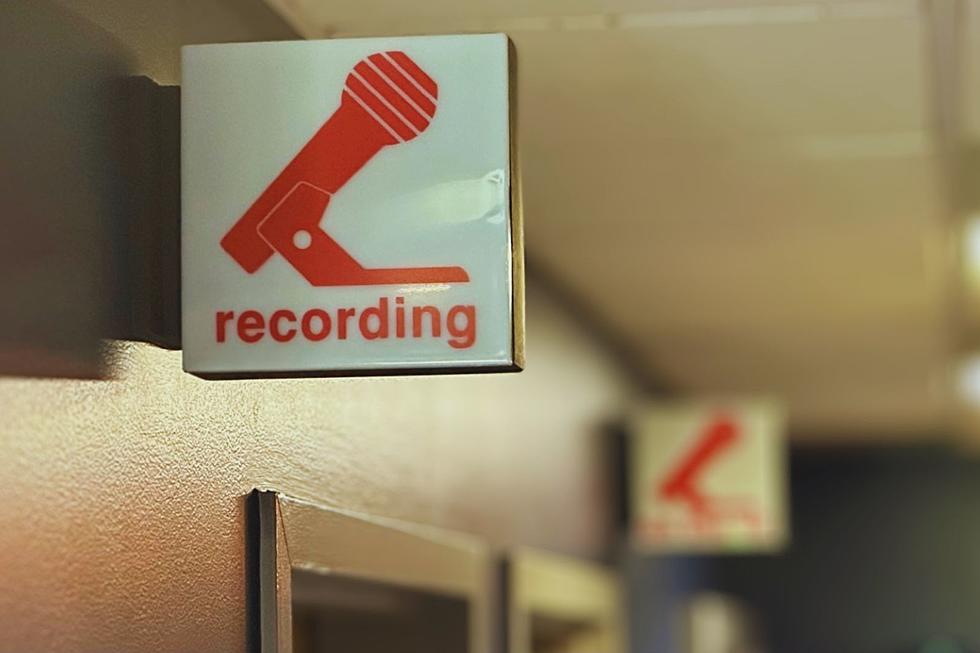 Hudson Valley Radio Show Doesn't Return From Vacation as Planned
A. Boris
Listeners of a morning radio show voted "best" in the Hudson Valley were confused Monday morning after the hosts weren't back on the airwaves.
The Boris and Robyn Show has been playing on Hudson Valley radios for the past decade, but on Monday the show failed to return to the airwaves after a planned two-week vacation.
Some listeners reached out early Monday morning, confused why prerecorded highlights from past programs were airing instead of a live broadcast. Last year, Robyn Taylor was off the air for several months due to health concerns. The unscheduled absence triggered messages of concern from several listeners, but thankfully, all members of the Boris and Robyn Show are healthy and fine.
The following video was posted on Instagram explaining the reason for the show's failure to return to the airwaves on Monday.
The message started with an explanation that the reason for the Boris and Robyn Show's absence had nothing to do with health issues or the writer's and actor's strike. Instead, it was due to a hiccup with the studio.
WPDH has been a rock station for over four decades and the studio equipment has seen better days. The wear and tear of hundreds of thousands of broadcast hours has taken its toll on the functionality of the audio equipment, making it necessary to upgrade the studio.
As a result, the entire radio studio has been taken apart during the Boris and Robyn Show's two-week vacation and replaced with new, state-of-the-art technology. Touch screens have been installed where broken sliders and buttons used to be and now everything is completely digital, eliminating many of the challenges the studio used to pose.
Unfortunately, the installation took a little bit longer than anticipated, so The Boris and Robyn Show will not be able to return until August 1. Be sure to tune in on Tuesday to hear what the new studio sounds like as the morning show broadcasts live starting at 6am.
18 Most Loved Stores and Restaurants in the Hudson Valley
Take This Fascinating History Crawl Through Hyde Park, NY
Hyde Park, NY is located in Dutchess County, NY. It is the home to several prominent figures that played a role in how the world was once formed. Even though these members of society have passed on, their stories and legacies continue in our area.
I have had the chance to visit these historical sites and will always remember what each one meant to me, what I learned on the tours and how guests can continue to visit in 2023.