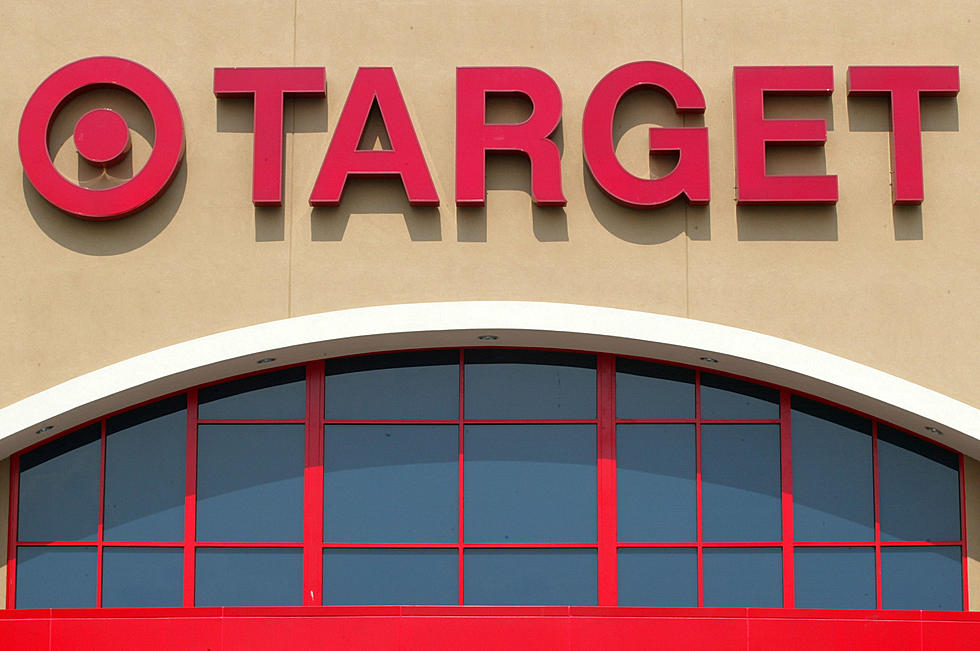 Hudson Valley Man Overdoses in Target Restroom, Police Say
Getty Images
The victim regained consciousness after officers administered three doses of Narcan.  
On Friday November 3, 2017, the Town of Wallkill responded to an "Emergency Medical Services" call at Target located at 1 Galleria Drive, in the Town of Wallkill.
Upon arrival, officers found a 25 year-old male, Middletown resident unconscious in the restroom.
The victim was unresponsive and demonstrated signs of an overdose. Officers began delivering emergency first aid, including administering two doses of Narcan.
Shortly thereafter, officers administered a third dose of Narcan. Within a short period, the victim regained consciousness and was transported by ambulance to Orange Regional Medical Center.