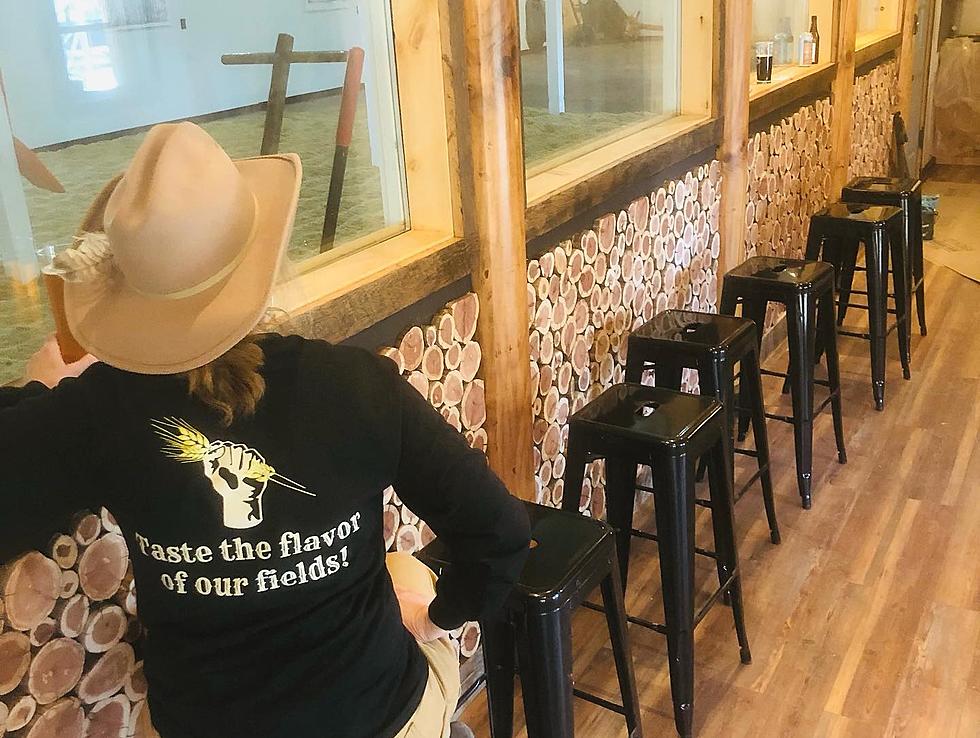 Man from Tillson, New York Wins on Master Distiller Episode
Germantown Beer Farm via Facebook
It is no secret that the Hudson Valley has become known for its wineries, breweries, and distilleries. We have also become a location known for using local ingredients to craft all those tasty spirits. Many of our Hudson Valley malters and farmers supply the ingredients that make the award-winning brews and spirits that Enotourist have come to expect in the Hudson Valley.
I could go on for pages about all of the local people and businesses that are turning the Hudson Valley into a landing place for people who are known as Enotourist (which is just a fancy term for people who love to sample wine, beer, and spirits and turn it into a destination even a vacation). We are very fortunate to be located in an area that has every step of the process happening right here where we live. We don't have to travel anywhere.
Tillson, New York Distiller Wins Discovery Channel's Master Distiller Episode
Germantown Beer Farm is actually one of the many places in the chain that takes New York grain to its final destination, your glass. They are grain malters who malt on the floor. They give tours if you want to see this fascinating part of the process in person. Today they shared some cool news on their Facebook page (April 7, 2022). Apparently, there is a show that is quite popular on the Discovery Channel that is all about distilling spirits and Germantown Beer Farm shared that a distiller from Tillison, New York who uses their grain won an episode on the show.
Jason Gaidies of Tillison, New York appeared in last night's (April 6th, 2022) episode of Master Distillers on the Discovery Channel. It was season three episode nineteen and the theme was Caffeinated Shine. According to Germantown Beer Farm's post, they watch Jason win the episode and thanked him for including their grain in his winning batch.  If you want to see the episode you can check out the upcoming airing here.
Jason we watched the show and really enjoyed watching the judges who at first seem to question your ingredients and process but then the looks on their faces when they tasted your coffee moonshine was priceless. You showed them all how a country boy from Upstate NY can make moonshine too. Of course we are over the moon that you used our grains in your winning mash. Cheers! (via Facebook - Germantown Beer Farm)
We look forward to continuing to report and discover more award-winning brews and spirits made by local farmers and malters.
Plan Your Hudson Valley Enotourism with Help from this List
25 Wineries and Breweries to Visit in the Hudson Valley
The Hudson Valley is known for its amazing wineries and breweries. Here is a list of 25 worth checking out!
Search for the Best Hudson Valley Cocktails
Hudson Valley Summer Specialty Cocktails and Where to Find Them
Summer 2021 Hudson Valley Cocktails never looked so good. Checkout all the different specialty drinks we found for you to enjoy in Poughkeepsie, Kingston, New Paltz, Gardiner, Central Valley, Middletown, Newburgh, Highland, Milton, West Point and Cornwall.