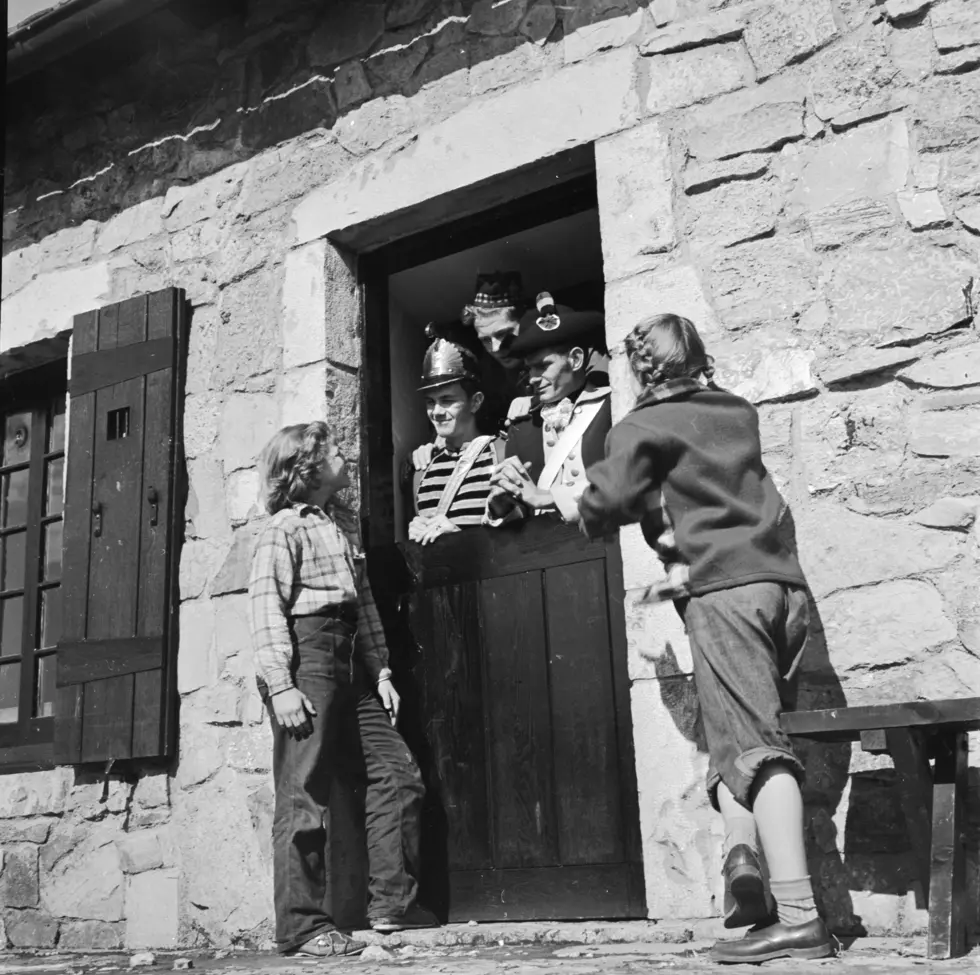 These Are the Haunted and Historic Revolution-Era Forts in Upstate New York
Getty Images
On a visit to Upstate New York, you might take some time out to walk among the hallowed, historic and often haunted forts and battlegrounds prominent throughout New York State.
We take a look a three of the best known: Fort Ontario along Lake Ontario in Oswego in Central New York. An important revolutionary outpost, and guardian of the vitally important Onedia Carry, Fort Stanwix in Rome and, along the passageway to Lake Champlain, Fort William Henry in Lake George.
Fort Ontario
The legend of Historic Fort Ontario in Oswego has it that if you stand on the grave of Corporal Fykes, he will haunt you forever. If you can jump over his grave, you can choose who he will haunt next.
Fort Stanwix and Fort William Henry
Fort Stanwix in Rome, New York and Fort William Henry in Lake George, New York each have, not only artifacts and weaponry from the sieges and battles that happened on those sites, but also skeletal remains. Friday and Saturday nights at Fort William Henry you can take a candlelight 'Spirits of History' ghost tour. Book your tour HERE.
Haunted and Historical Forts of New York
New York has several war forts throughout the state. Some are haunted, all are historical.
Explore More of the Haunted and Abandoned of Upstate New York
Saratoga County Homestead
Tour the Saratoga County Homestead
The Myths, Monsters and Legends of Upstate New York
Tour an Abandonded Cemetery in Troy, New York
5 Ghost Towns In New York State
Take A Look Inside The Abandoned ShoppingTown Mall In Dewitt, NY
Onondaga County currently owns the ShoppingTown Mall located in Dewitt New York near the Syracuse area. As of today, the mall is abandoned. The future of the building will go to someone who has the best vision for it. Onondaga County
has issued an official request for proposals (RFP)
for ShoppingTown Mall. The property will be resold to the buyer with the best plan for revitalizing the vacant property.
Proposers will need to have a demonstrated history of producing "high quality projects," according to the statement. They will also need to produce financial information related to the project."
Jordan Harmon was able to tour the property and take plenty of photos recently with permission from Onondaga County:
The main purpose of this shoot was to document this historical structure before any alterations occur. I grew up with this mall, I can remember coming here as a kid. This was the place my family did our back to school shopping and the place where I'd blow my allowance at Fun Junction playing laser tag. To see it now is shocking to say the least. The former owner of the mall clearly made no effort to maintain it, let alone stop the hundreds of leaks in the roof.