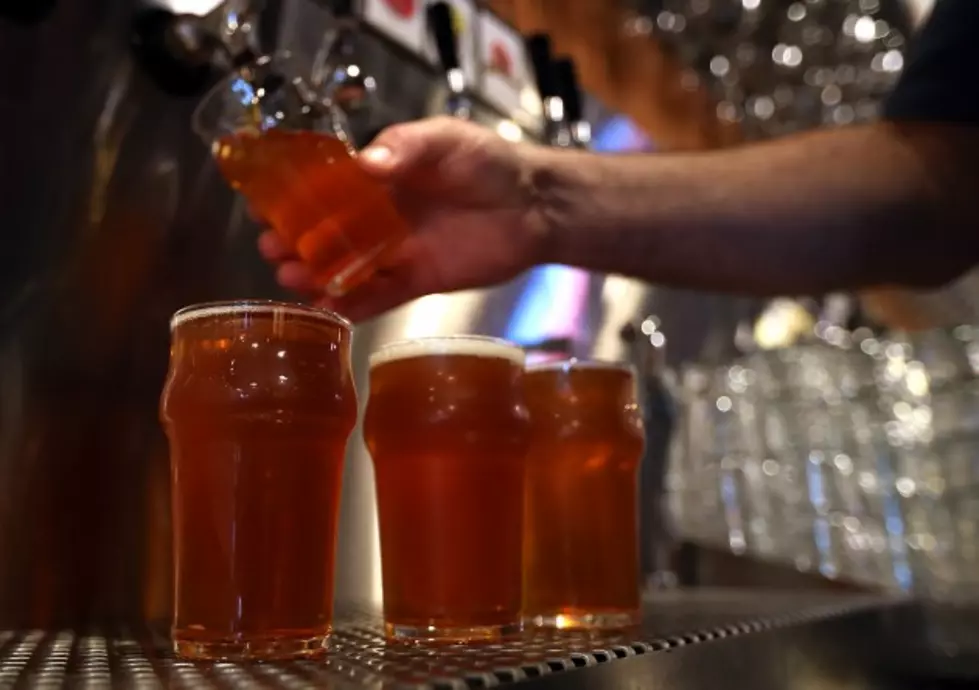 Five Essential Hudson Valley BBQ Beers
(Photo by Justin Sullivan/Getty Images)
We here in the Hudson Valley are blessed with the gift of great craft beer. So what should you have at your summer picnic or Fourth of July cookout?
The warm weather demands a beer that's delicious and, most importantly, refreshing. Now, some people will like a heavy Russian Imperial Stout or something similar regardless of weather, but many of us would prefer something with a lighter body and crispness at the sip.
Last year I made a list, and for the most part I featured different local beers this year (just one exception). If you'd like to compare this to last year's list--the beers of which are all still available--you can check it out here.
In no particular order...
Now, listen, this is by no means a definitive list. And there are plenty of breweries that could be featured on this list, too! I just couldn't let myself go into 15, 16, 17. But please make sure to check out all of the other local breweries that we have in the area like North River, Plan Bee, 2 Way, and anyone else. We're spoiled with tons of great breweries here in the area, and you simply can't go wrong with any of them.
And don't even get me started on cider; that's a whole different world of incredible local drinking.