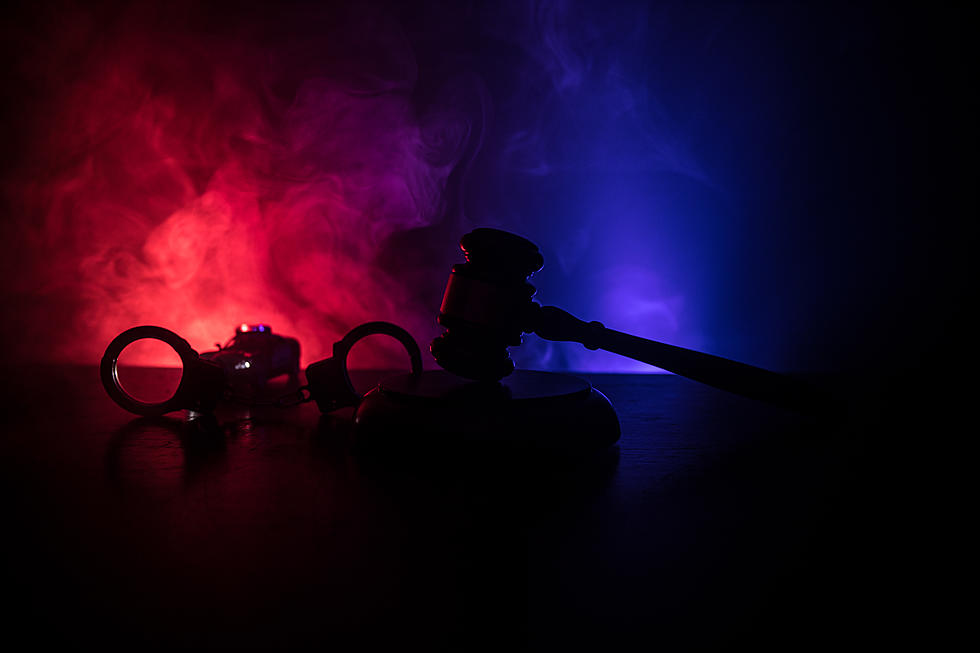 Drug Task Force Arrests Two Connected to Fentanyl Sales
Getty Images/iStockphoto
Recent reports from the Dutchess County Drug Task Force revealed a spike in overdose events recently in the Dutchess County area. The recent spike in events caused the drug task force to respond, meaning that a number of agents were sent to different areas throughout Poughkeepsie early this week.
This lead to the events that transpired on July 24 as drug task force agents apprehended two separate individuals for allegedly dealing fentanyl. As has been stated numerous times in previous reports, fentanyl is the incredibly powerful drug which in numerous months has devastated communities across the country.
Two Arrests in Poughkeepsie
The first individual arrested by Dutchess County Drug Task Force agents was of 59 year old Timothy Robinson of Poughkeepsie. Robinson was officially charged with...
Criminal Sale of a Controlled Substance 3rd degree and Criminal Possession of a Controlled Substance with intent to sell 3rd degree.
Reports from the press release show that Robinson was arrested between the area of Main Street and Rose Street in Poughkeepsie. Following the arrest, Robinson was taken in for arraignment where he was then redirected to the Dutchess County Jail with no bail. The release also stated that there are more charges pending in Robinson's case.
The second individual arrested for alleged sale of fentanyl was of 31 year old Shaje Wilcox also of Poughkeepsie. Like Robinson, Wilcox was charged with...
Criminal Sale of a Controlled Substance 3rd degree.
Reports from the press release state that Wilcox was arrested between the area of Main Street areas near Waryas Park in Poughkeepsie. Much like Robinson, Wilcox after the arrest was taken in for arraignment in the City of Poughkeepsie court. Wilcox also has other charges pending against her, in the meantime however she is scheduled to reappear in court in August.
What the Charges Mean
The cases for both Robinson and Wilcox are similar but different and understanding what a possible penalty for each of them is difficult considering each has more charges pending.
What we do know is that the current crimes they have been charged with are considered felonies, which means the possibility of jail time is on the table. How much jail time could be on the table is also something hard to determine.
For each of the existing charges jail time could vary based on a number of factors. One of those factors would be whether or not either of them have a prior criminal history. With no prior felony convictions the minimum sentence could be as much as 5 years. With a prior history the minimum sentence could become 10 years. Other penalties could be potential fines of up to $30,000.
If You See Purple Paint in New York You Need To Leave Right Away
Do you know what to do if you see purple paint in New York State? The easiest advice, run. Here's why.
Your Odds of Getting Your Property Stolen In These 11 Cities in New York
Data compiled from Neighborhood Scout and are up to date as of 4/26/2023
16 Cities in New York Ranked From Least to Most Dangerous
Here are 16 cities in the state of New York ranked from least to most dangerous bases on its crime index number.