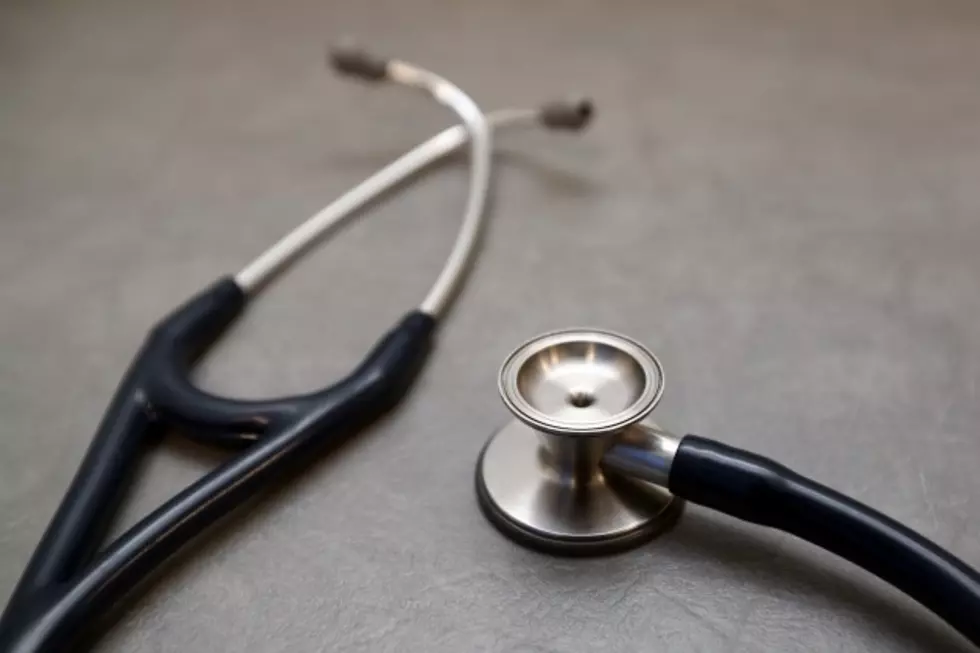 Carl Court/Getty Images
Do you have a burning, er... question about men's health you need answered? No topic is too awkward for Dr. Evan Goldfischer, or as we affectionally call him: Doctor Love.
Dr. Evan R. Goldfischer from Premiere Medical Group is a board-certified urologist and fellow of the American College of Surgeons. On the first Monday of each month, Doctor Love visits the Boris & Robyn Show to discuss medical issues that affect everyone, but are sometimes difficult to ask about.
If you have a question, no matter how awkward you think it may be, fill out the form below and let us know. Maybe Doctor Love will answer it live on the air. And, of course, we promise to keep you anonymous if you'd like.