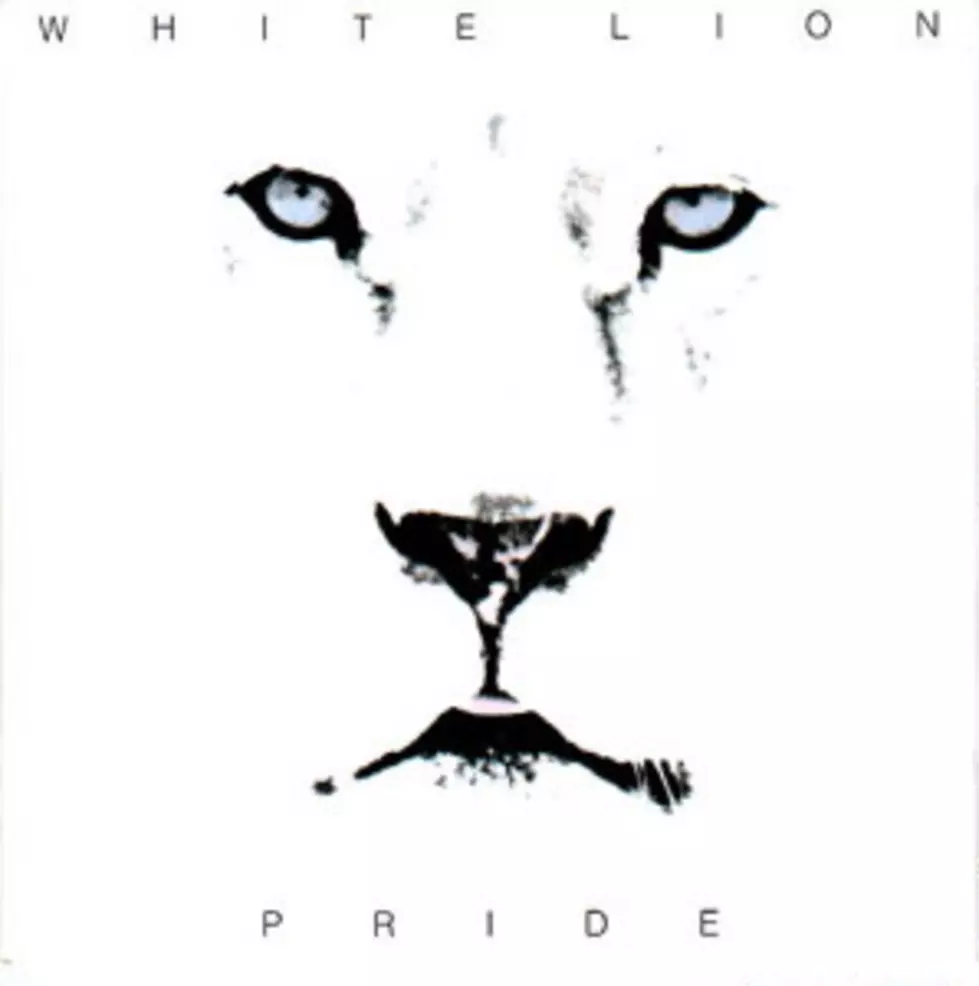 30 Years Ago: White Lion Release 'Pride'
Atlantic
80's hair metal rockers White Lion released the album 'Pride' on this day 30 years ago. (June 21, 1987).
White Lion formed out of New York City in 1983 with Danish singer Mike Tramp on lead vocals and guitarist Vito Bratta. The band released their debut album Fight to Survive in 1985 and achieved success with their second album Pride in 1987. Pride went double platinum for the band and featured top 10 hit singles "Wait" and "When the Children Cry" along with another single "Tell Me". The album remained on the U.S. Billboard 200 chart for a full year. The Pride Tour would start in July of 1987 see the band opening for ex Kiss guitarist Ace Frehley and his band Frehley's Comet. The band would continue to tour for the next year and a half opening for Ozzy along with bands like Aerosmith and Kiss. They opened for AC/DC on the Blow Up Your Video American tour in  January of 1988 and opened for Stryper in the summer of 1988. Success continued with the band's third album Big Game which went gold, and their fourth album Mane Attraction but they would never reach the success that they did with Pride. The band disbanded in 1992. Mike Tramp formed a hard rock band called Freak of Nature after White Lion split and he also pursued a solo career.
I can't believe it's been 30 years since the release of Pride. I remember first seeing the video for White Lion "Wait" on MTV, as it was in heavy rotation on the channel. I immediately loved the song and would go out buy the cassette at Ames Department Store in the Putnam Plaza, Carmel NY and I played the hell out of it. It's one of those albums that absolutely rock from beginning to end. Not a bad song on it.  I would become a huge fan of the band along with many other band's from the 1980's hair metal scene. Even Zakk Wylde has sang the praises of White Lion guitarist Vito Bratta for both his songwriting and playing. He stated that the guitar solo in "Wait" is one of the best solos he has ever heard.