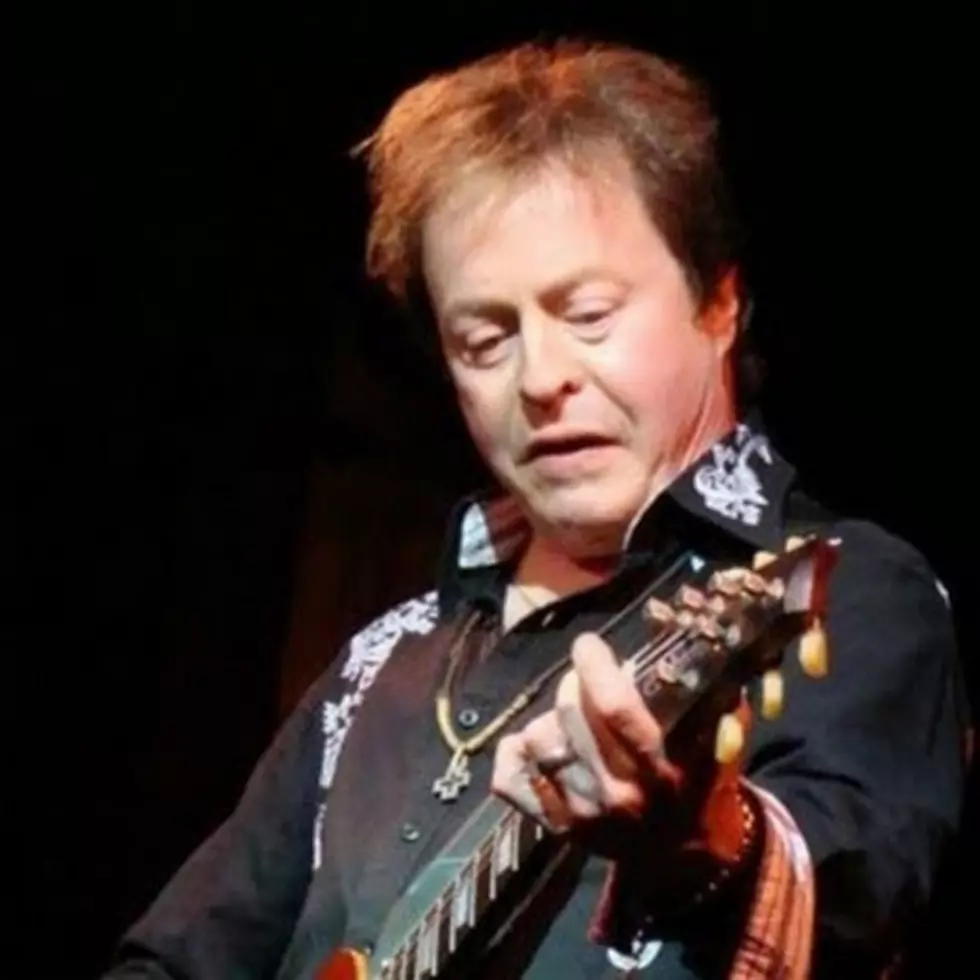 Wednesday, August 5: Rock n Roll Birthdays
Youtube
Happy Birthday today (August 5) to rocker Rick Derringer. He's 68. Also celebrating is guitarist Eddie Ojeda of Twisted Sister who turns 60.
Derringer got started in the 1960's with the band The McCoys who had a number one hit with 'Hang on Sloopy'. He eventually turned to blues rock and had a hit with 'Rock and Roll, Hoochie Koo' in 1974. He also worked with Johnny and Edgar Winter.
Rick Derringer will be performing at B.B. King's Blues Club in NYC on August 18.