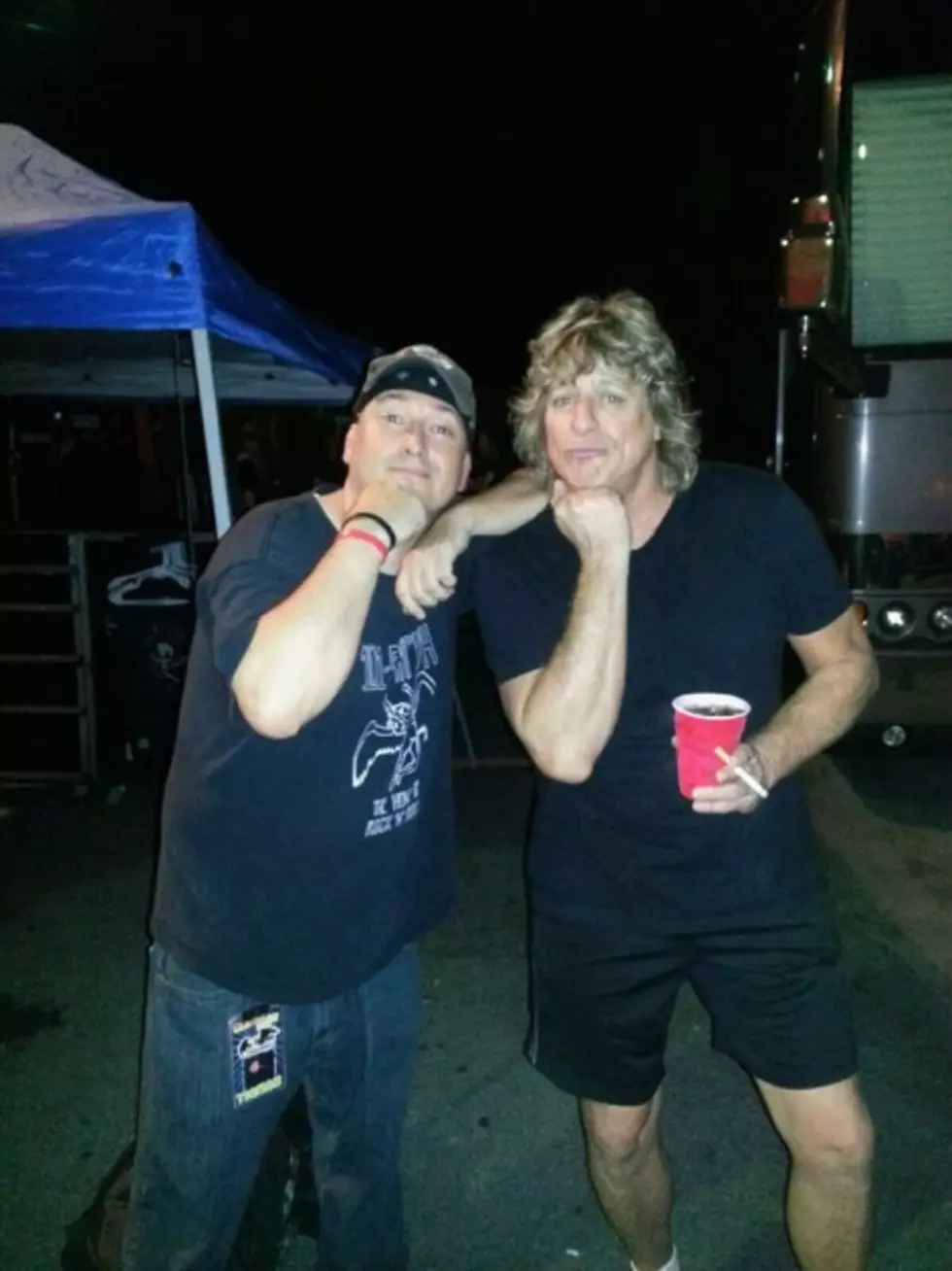 Tuesday, September 8: Rock n Roll Birthdays
The Rutigliano Archives
Happy Birthday today (Sept. 8) to drummer 'Wild' Mick Brown (Dokken, Ted Nugent) who turns 59 and keyboardist Michael Lardie of Great White (57). In remembrance today, Benjamin Orr of The Cars would have been 68.
Benjamin Orr was the bassist, vocalist, and co-founder of the Cars and he sang on several of their best known songs including "Just What I needed", "Let's Go", and "Drive". Sadly, he passed away on October 23rd, 2000 at the age of 53 from pancreatic cancer.
The Cars reunited in 2011 (10 years after Orr's death), and released their seventh studio album 'Move Like This'. The band gave Orr special thanks in the liner notes. The message reads, "Ben, your spirit was with us on this one".