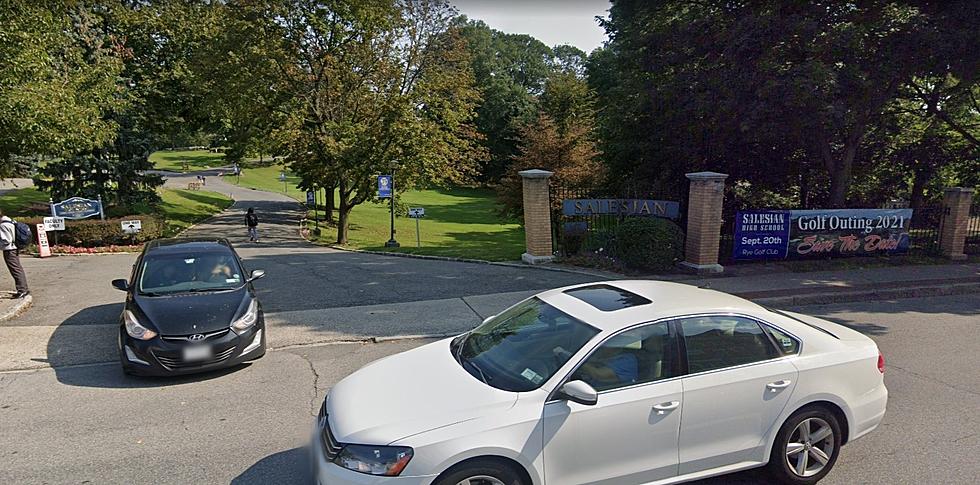 Teacher At Prestigious New York State School Sent Naked Videos To Child
Google
A Hudson Valley teacher from a 100-year-old school confessed to sending sexual videos to a child.
A now-former Lower Hudson Valley teacher confessed to sending sexual material to a student.
Westchester County, New York Teacher Confessed To Sending Sexual Material To Child
A former New Rochelle teacher pleading guilty to trying to send sexually explicit messages and videos to a 15-year-old boy, NewsSource confirmed to Hudson Valley Post.
Mariela Barajas, 23, of Mount Vernon, New York was charged in January 2022 with disseminating indecent material to minors in the first degree, a felony.
For all the news that the Hudson Valley is sharing make sure to follow Hudson Valley Post on Facebook, download the Hudson Valley Post Mobile App and sign up for the Hudson Valley Post Newsletter.
The Westchester County District Attorney's Office made the arrest following an investigation, with assistance from the Mount Vernon Police Department and New Rochelle Police Department.
New Rochelle, New York High School Teacher Arrested
Barajas was arrested while teaching at the Catholic all-boys Salesian High School in New Rochelle, New York.
"While employed at the New Rochelle school, in December 2021 and January 2022, Barajas engaged in a series of sexually explicit conversations with the male victim on Instagram and Snapchat. During the conversations, the defendant sent the victim naked videos of herself engaged in sexual acts," the Westchester County District Attorney's Office stated in a press release.
Read More: New Top COVID Symptom To Watch Out For In New York State
It's expected Barajas will be sentenced to five years probation when she is sentenced in April. She will also have to register as a sex offender.
Salesian High School is a private high school for boys in New Rochelle, New York.
A Hudson Valley teacher from a prestigious school is accused of sending sexual videos to a child.
The school was established in 1920.
"We are an all-boys Catholic school located in New Rochelle, New York that is rooted in the principles and teaching of St. John Bosco. Our 100-year tradition is based on reason, religion, kindness and the presence of educators among students," the school states on its website.
Nearly 50 Children Have Recently Gone Missing From New York State
Close to 50 children from New York State and the Hudson Valley have recently gone missing. You can help a New York family get reunited with a missing loved one.
Resorts World Hudson Valley Opens Doors In Newburgh
The grand opening for Resorts World Hudson Valley, located in the Newburgh Mall on Rt. 300 in Newburgh, took place on Wednesday December 28th at 10:00am.
Did You Know? Over 100 Fun Facts About the Hudson Valley
Did you know that Lucille Ball made her stage debut in the Hudson Valley? How about Philadelphia Cream Cheese wasn't invented in Philadelphia, but in Orange County? Or that a mansion in Dutchess County inspired the expression "keeping up with the Joneses?" Find out about those and over 100 other fun facts about the Hudson Valley.
Gypsy Moth 'Accidentally' Released Causing 'Nightmares' in New York
After 10 to 15 years a gypsy moth that was once "accidentally" released has returned and is causing "nightmares" in New York.