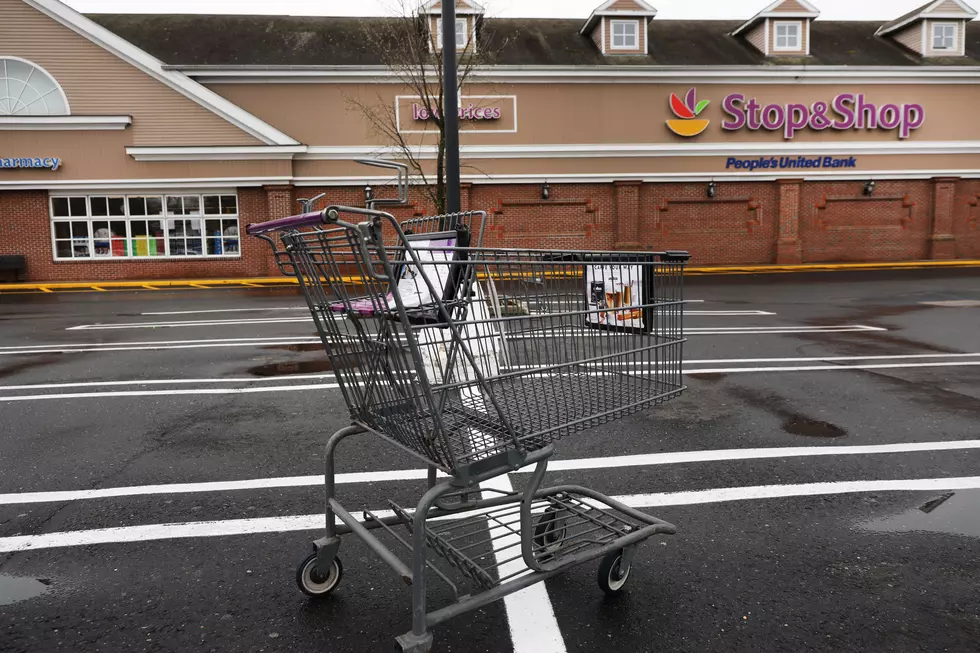 Coronavirus in New York: Stop & Shop Adjusting Store Hours
Getty Images
Stop & Shop announced a change in store hours beginning Monday in response to the coronavirus. The new hours will be 7:30AM to 8PM, the store announced in an email to customers on Saturday. The change in hours will allow employees to unload deliveries and stock shelves. Many grocery stores in the Hudson Valley are dealing with customers clearing out shelves in preparation for self-isolation or a future precautionary quarantine.
Enter your number to get our free mobile app
The change in hours is temporary but Stop & Shop said it would remain in place until further notice.
Price Chopper also announced an hours change for its 24-hour facilities. Starting on Saturday, Price Chopper stores that were previously open 24 hours would close from 1AM to 6AM. Similarly, Walmart announced its store hours would change to 6AM to 11PM until further notice to allow effective cleaning of stores.
Stop & Shop will also temporarily suspend pickup services available at some store locations due to product shortages and to allow employees to restock shelves and unload deliveries.
Another Hudson Valley grocery chain, Hannaford, announced its Hannaford To Go services would remain available but customers should not expect same-day or next-day pickup times to be readily available. Hannaford advised customers to consider booking an earlier pickup time than they normally would. Certain items such as hand sanitizer and toilet paper may be subject to a two-per-person limitation.
Price Chopper alerted customers that its pickup and delivery timeslots were in high demand, though hours remained unchanged.
Stop & Shop indicated that its home delivery services may be delayed because of extremely high demand.