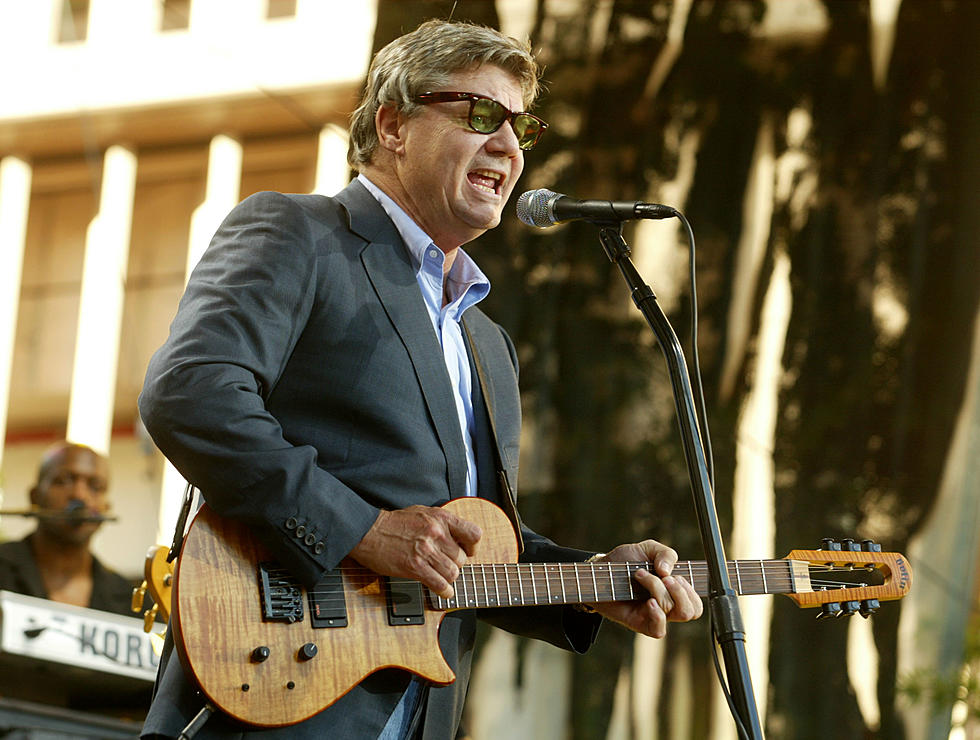 See Steve Miller and Peter Frampton at Bethel Woods
Kevin Winter / Getty Images
Welcome to another week here on The Boris and Robyn Show. And it's a week that you're not going to want to miss because we have a very cool prize for you. Tickets to see The Steve Miller Band with Peter Frampton June 29 at Bethel Woods Center for the Arts.
I must admit that I have never seen Steve Miller in concert. But everyone that I know that has seen him says it was great. As for Peter Frampton, I have seen him several times. And every time was amazing. I also had the pleasure of interviewing him a couple of times. He's a true gentleman and he tells a great story. Or two or three. Yup, these are great tickets. Listen all this week at 7:45 for your chance to win.
Plus, we'll have up to the minute traffic reports with Nancy Reamy, news with Bobby Welber, rock news, the stoner report, attorney Jonna Spilbor, trending stories and more. Thanks for listening!