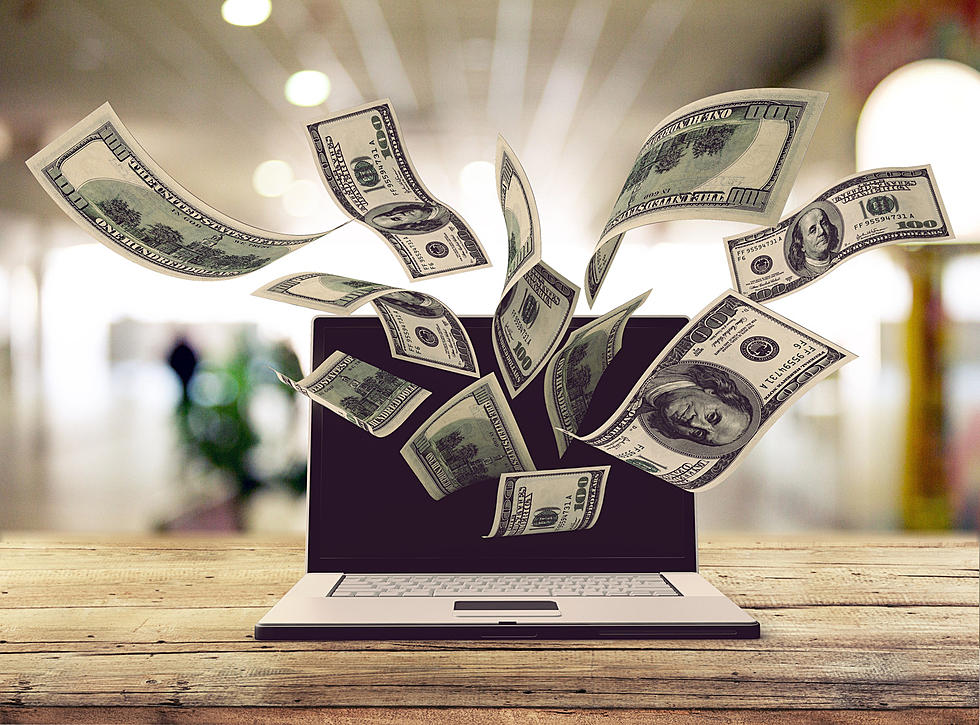 New York: Paid a Scammer with Western Union? Get Your Refund Now
artisteer
Did you find yourself being scammed out of money? Did the scammers have you wire them the moola? What happened with the scam? How did the scammers convince you?
The Federal Trade Commission has a way for people to get some of their money back. How can you get your money back? What do you need to do?
Who is eligible to get their money back if they paid a scammer using Western Union?
The Federal Trade Commission and the Department of Justice reached a settlement n 2017, to help persons recoup some of their money. The persons who are eligible to file a claim are ones who paid a scammer via Western Union.
When did you need to have wired the scammers this money to be eligible to file a claim?
The persons who can file for a refund had to have used the Western Union wire service to transfer money to a scammer during the time period between January 1, 2004 and January 19, 2017.
How can you file a claim for these funds in New York State?
If you received a claim form in the mail, you can use that form to file your claim. If you didn't receive a claim form, you can file a claim directly through Western Union. 
Is there a date that you need to file your claim for money by?
If you are eligible for a claim, you must have your claim filed no later than July 1,2022.
If you think that you are eligible for a claim or you would like more info, here.
25 'Safest' Hometowns in New York State
13 Major Changes Coming To New York State
The 11 'Most Charming Small Towns' in New York State