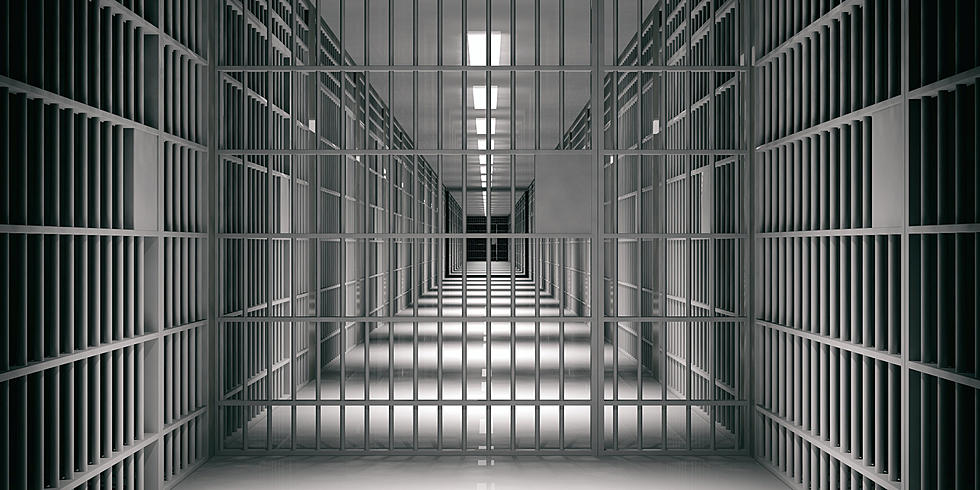 New York Corrections Officer Arrested In Hudson Valley
Rawf8
A Hudson Valley Corrections Officer was arrested for his alleged illegal activity with criminals.
The Orange County Sheriff's Office announced a corrections officer was arrested after a month-long investigation.
Orange County Sheriff's Office Corrections Officer Arrested And Charged With Promoting Prison Contraband
Corrections Officer Gioron Wilkins was arrested and charged with one count of promoting prison contraband in the second degree on Thursday.
Wilkins was charged following a month-long internal investigation conducted by the Orange County Sheriff's Office Corrections Division Crisis Intervention Unit and Office of Professional Standards and Compliance, officials say.
"My administration is transparent; nevertheless, we will not allow conduct of this nature to diminish the Professionalism of this agency and our staff. We will continue to uphold the highest standards," Orange County Sheriff Paul Arteta stated.
Why Orange County Corrections Officer Was Arrested
The Orange County Sheriff's Office alleges Wilkins smuggled tobacco products into the correctional facility with the intent to provide the smuggled tobacco products items to incarcerated individuals.
For all the news that the Hudson Valley is sharing make sure to follow Hudson Valley Post on Facebook, download the Hudson Valley Post Mobile
It's also alleged that Officer Wilkins possessed an unauthorized cellular device while inside the secure area of an Orange County Correctional Facility.
He was issued an appearance ticket returnable to the Town of Goshen Court.
Officer Wilkins has been placed on administrative leave.
Parents Should Familiarize Themselves with These Illegal Drugs
Knowledge is power, especially when it comes to recognizing and understanding when your child becomes involved with illegal drugs.
Nearly 50 Children Have Recently Gone Missing From New York State
In just a few months around 50 children from New York State and the Hudson Valley went missing
If You See Purple Paint in New York You Need To Leave Right Away
Do you know what to do if you see purple paint in New York State? The easiest advice, run. Here's why.
20 Worst Places to Live in New York State
A list highlights the worst places a New York resident can call home. A number of places in the Hudson Valley made the list, including one that was ranked the worst place to live.