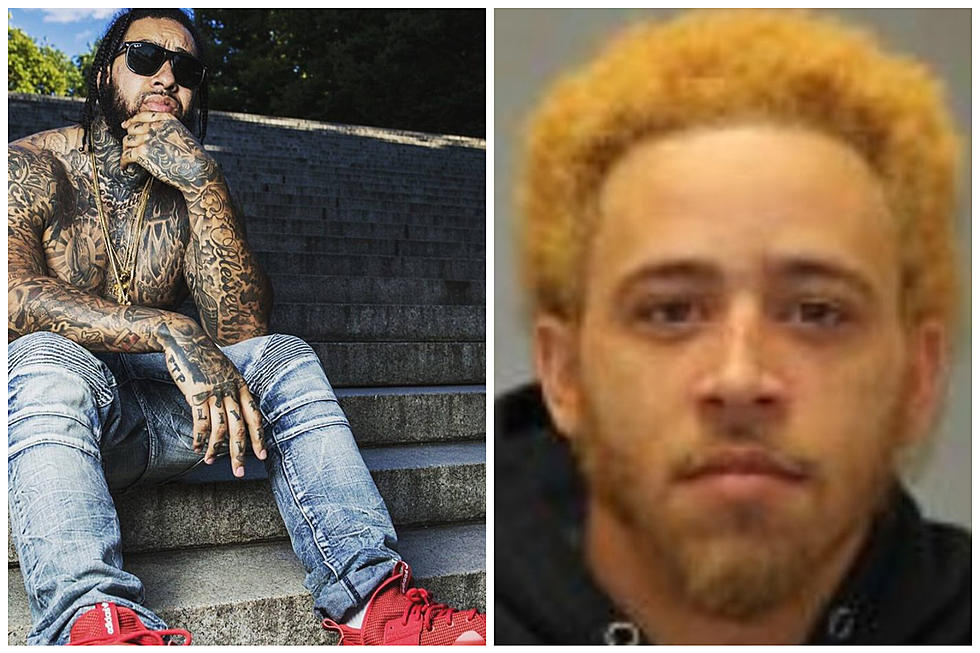 Update: Missing Hudson Valley Man Killed by Romantic Rival in Upstate New York
NYSP/Brandon Dayne/FB
We've learned new information regarding a missing Hudson Valley man who was murdered by a romantic rival.
An Upstate New York Man who was found guilty of murdering an aspiring singer appealed his sentence.
Missing Ulster County Man Killed by Romantic Rival In Catskill, New York, Gruesome Details Emerge
Graham was also sentenced to 10 years in prison for two counts of criminal possession of a weapon.
Graham Appeals Sentences
Graham appealed for a new trial, claiming his murder conviction was contrary to the weight of the evidence.
Graham appealed for a new trial, claiming that the murder conviction was contrary to the weight of the evidence and his sentence was excessive.
For all the news that the Hudson Valley is sharing make sure to follow Hudson Valley Post on Facebook, download the Hudson Valley Post Mobile App and sign up for the Hudson Valley Post Newsletter.
On Thursday, a state appeals court upheld the conviction and sentence of Graham.
"In light of the above, the conviction and overall sentence of the defendant will stand, and, rightfully so. My staff and I are pleased with the well-written Decision of the Court as well as the confirmation of the defendant's life sentence," Greene County District Attorney Joe Stanzione stated.
One Change Made
The judge did rule that Graham's sentences will now be served at the same time rather than one after the other.
"That the modification is academic as it does not affect the overall sentence of Carlos Graham which is 25 years to Life plus 10 years," Stanzione said.
Unsolved New York Killings: Police Need Help Solving 40 Homicides
25 Must Try Hudson Valley Dining Experiences
We compiled a list of 25 great dining experiences that you should try in the Hudson Valley!
Nearly 40 Children Have Recently Gone Missing From New York State
Did You Know? Over 100 Fun Facts About the Hudson Valley
Did you know that Lucille Ball made her stage debut in the Hudson Valley? How about Philadelphia Cream Cheese wasn't invented in Philadelphia, but in Orange County? Or that a mansion in Dutchess County inspired the expression "keeping up with the Joneses?" Find out about those and over 100 other fun facts about the Hudson Valley.