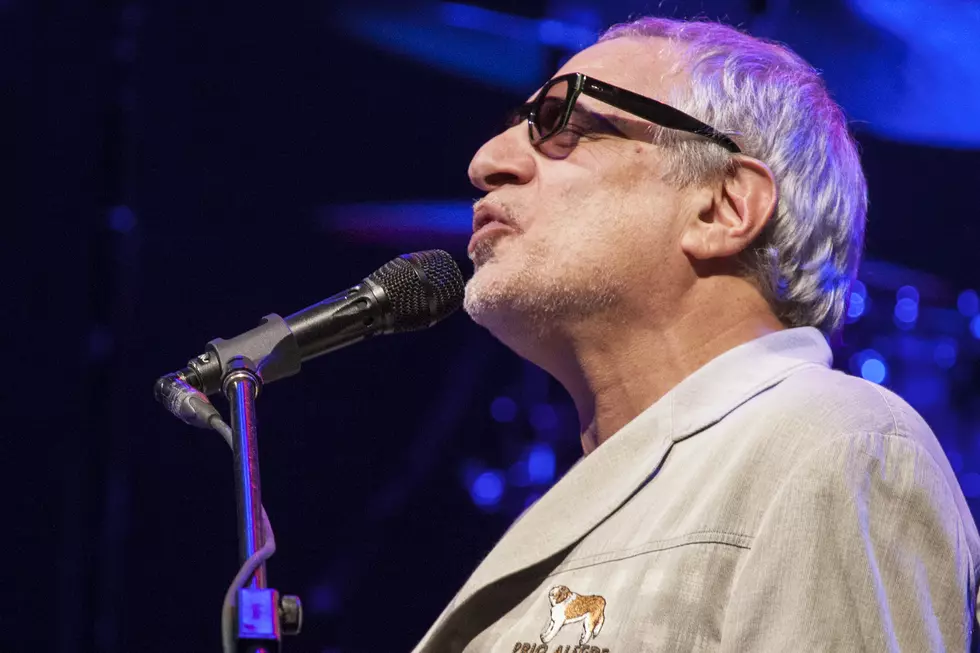 Local Musicians Team With Steely Dan Founder Donald Fagen
Santiago Felipe/Getty Images
The news has just broken that Steely Dan founder Donald Fagen has formed a new band called The Nightflyers, and we here in the Hudson Valley couldn't be more proud.  There are so many local angles to this story.
First of all, Donald Fagen is a graduate of Bard College. He is also the stepfather of Amy Helm, daughter of The Band's Levon Helm, and a great musician in her own right.  Amy is from Woodstock, and helps keep her Dad's memory alive with shows at The Barn at Levon Helm Studios in Woodstock.  Cool local connection.
Now let's talk about The Nightflyers.  All of the musicians in the band are from the Hudson Valley.  Conor Kennedy, Will Bryant, Brandon Morrison, and Lee Falco.  We remember Lee as just a little kid playing drums at a few of the WPDH Roofathon concerts.  He was and is an amazing drummer, and we always knew he would go far. Lee's Dad Tony happens to be the owner of The Falcon in Marlboro, one of the hottest music venues in the Hudson Valley.
We wish the best of luck to Donald Fagen and The Nightflyers.  They will be kicking their tour off with two shows at The Capitol Theatre in Port Chester on Aug. 3 and 4. But keep your eyes and ears open, because they're getting ready for those shows at venues right here in the Hudson Valley.