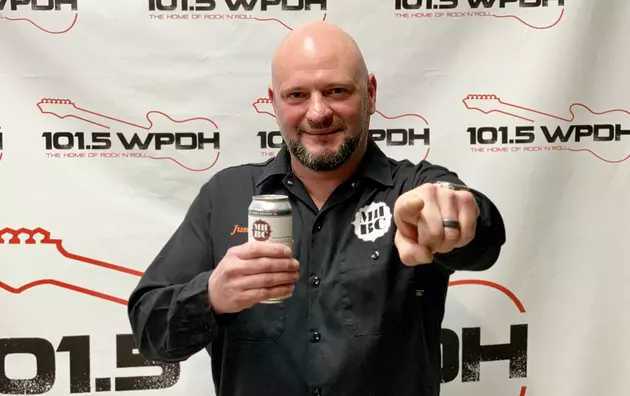 Local Brewery Wants You to Name Their Beer
A. Boris
One Hudson Valley beer fan will have the unique opportunity to name a very special beer being brewed this month.
Mill House Brewing Company will be creating a one-of-a-kind beer to be poured exclusively at this year's Paddy On The River in Poughkeepsie. The celebration of everything Irish takes place on March 9 at Waryas Park in Poughkeepsie.
The Paddy On The River festival features traditional Irish foods, vendors, live music and, of course, lots of beer.
Mill House Brewing Company will be pouring some of their most popular beers alongside a brand new brew made specifically for the festival. The festive beer is an Irish Red that's made to be easy to drink. Slightly lower in alcohol, it's a session beer that you can enjoy throughout the entire party.
If you think you've got the perfect name for this very special beer, you can send it to us through the free WPDH Mobile App by clicking on the "Text Studio" link on the homepage.
If you're over 21 and have a great name for the Paddy On The River beer, just send it to us. If your name is selected we'll invite you into the studio before the festival to have the very first sip of the beer and reveal its name to the Hudson Valley. Then, on March 9 everyone else will get to try it too at Paddy On The River. For more details on the event and to purchase tickets, just visit the Paddy On The River's official website.