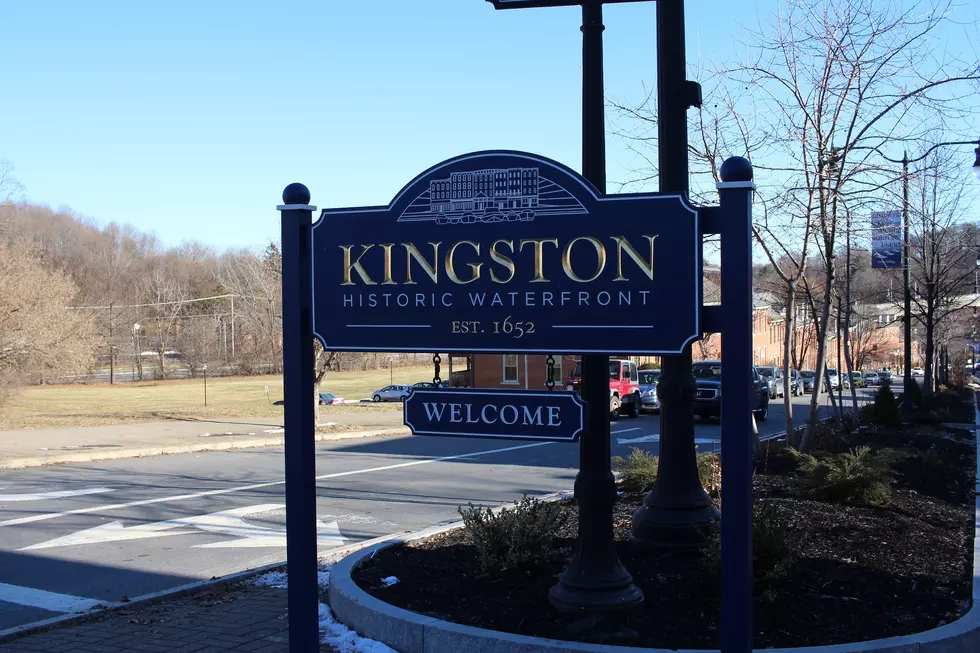 Kingston School District Closing Friday
Photo by: Townsquare Media
The Kingston City School District will close Friday after the learning one of Ulster County's confirmed COVID-19 cases is a member of the "KCSD community." The district did not immediately specify the nature of the individual's connection to Kingston schools.
Enter your number to get our free mobile app
Ulster County has four confirmed cases of the novel coronavirus, Gov. Andrew Cuomo announced in a press conference on Thursday. The first confirmed case was announced Sunday after a middle-aged Town of Rochester man who had recently traveled to France tested positive for the virus. An elderly Town of Shawangunk man was the second in the county to test positive, Ulster County Executive Paul Ryan confirmed on Wednesday. The Shawangunk man had contact with a school employee in the Wallkill Central School District, leading five schools to close for cleaning.
The locations of the third and fourth confirmed individuals were not immediately known following Cuomo's Thursday press conference announcing the additional cases. The New York State Department of Health confirmed 325 diagnosed cases of the coronavirus in the state as of Thursday at 4PM. These cases include 148 in Westchester, four in Ulster County, one in Orange County and one in Dutchess County. A tweet by Cuomo earlier Thursday afternoon indicated that two people in Orange County had been diagnosed, but that tweet was subsequently removed. The Orange County Department of Health has confirmed one case of COVID-19 as of Thursday.