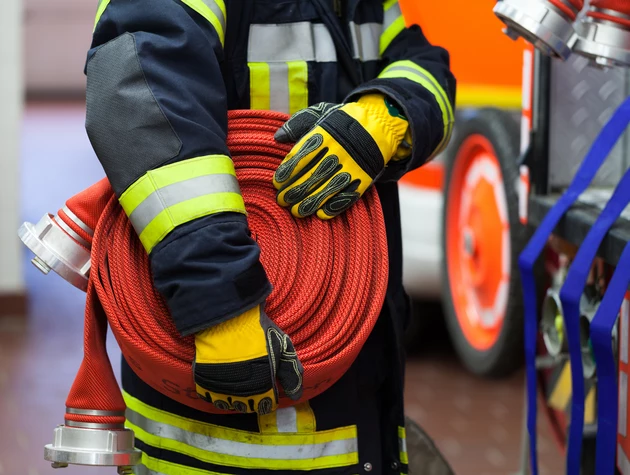 Fire District Gets Lifesaving Grant
MaboHH
Thinkstock
The Fairview Fire District in Poughkeepsie has received a $275,000 grant from FEMA to allow six firefighters to become trained paramedics.
According to Chief Maeder, the grant notification came from the offices of Congressman Maloney and Senator Gillibrand.  The grant, which will require matching funds of $13,752 from Fairview will allow the firefighters to attend the training at a local institution.  The grant covers the costs of salaries, tuition, books and overtime costs as needed.
The Fairview Fire District Board of Commissioners and district staff are currently considering the creation of an Advanced Life Support (ALS) service for the benefit of those who live, work and travel through the Fairview community according to Maeder.
The offices of Townsquare Media are in the area protected by the Fairview Fire District.