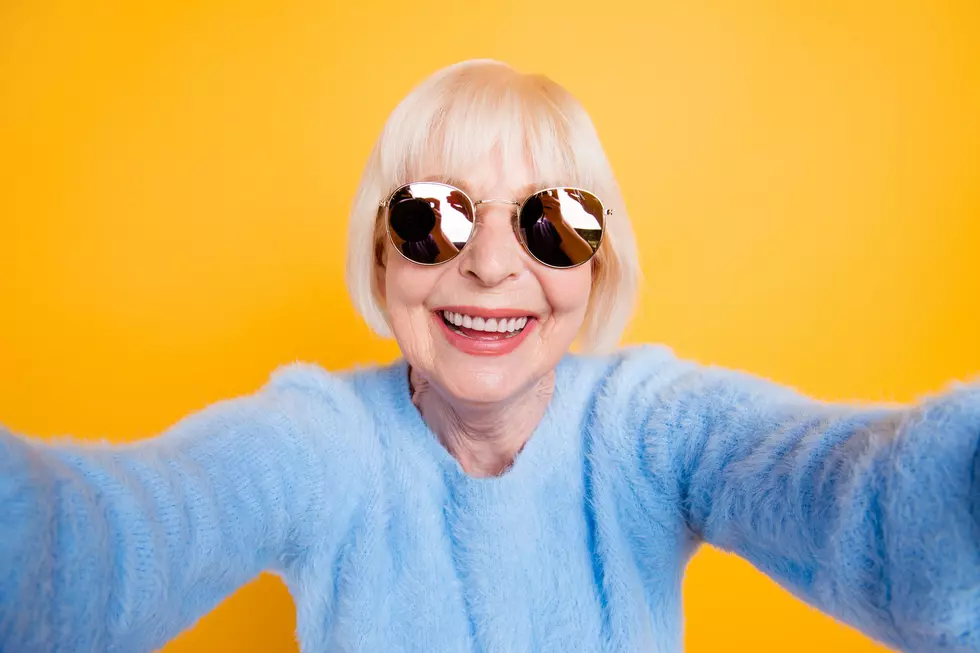 Every New Yorker Knows: 5 Places Your Italian Grandma Hides Money
Deagreez
If you are fortunate to have a Nonni or Nonna, how every you may address your Italian Grandmother, they love you unconditionally (ok, with a side of some judgement in there) and they will be willing to cook you a few pounds of pasta and sauce (or gravy) at a moments notice.
But there is one thing you might not find our about your Nonni until she passes away. What is that hidden piece of family mystery? It is where Nonni stashed the cash.
Where are the top hiding spots to look for your Italian Grandmas money after she passes?
Keep in mind these are the hiding locations that you should check when you are helping to clean out Grandmas (Nonni's) house. Trust me, you will find cash here. The place that you might not to think? Believe it or not, check the freezer. Where do you think the phrase 'cold hard cash' comes from? Grandma stashin' the bills in the freezer. Might even be behind the meatballs. 
Think Grandma reads all those books and magazines?
This suggestion actually comes from my friends, they were cleaning up their grandmothers house, and went to move a stack of magazines, when voila, $20 bill slipped out. Of course, this was already after they had tossed a few dozen magazines. They continued to flip through the remaining magazines and books, let's just say, Grandma didn't believe in banks.
Where to check for stashed, forgotten cash?
What Grandmother worth her weight in hugs didn't have multiple favorite purses or pocketbooks? Do yourself a favor and check every single pocket, every hidden nook of each one of those purses. You are almost guaranteed to find tissues, hard candy and a little bit of cash.
What other places to check for forgotten cash after Grandma passes?
Not sure if you want to start here or finish here, but make sure to check all of the coats. Remember that like the purses, you will find tissues, hard candies, coins and dollar bills.
Other places to check before you start disposing of Grandmas treasures? Stop to check everything. Yes, the canisters in the kitchen pantry and everything in the medicine cabinet, and the bed too! Think of it as your inheritance after the fact.  What was the oddest place you found that someone had stashed cash? Let us know!
Read On: Learn How to Quickly Recognize Fake Money
If your money says "For Motion Picture Purposes Only", it's obviously fake. But what about when it might not be so obvious? The Secret Service offers these tips for analyzing your $5, $10, $20, $50, and $100 bills to ensure it's real, legal tender.
How To Protect Yourself And Your Money If You Win The Lottery
Whether you've recently won the lottery (or are planning to!), there are some things you should do right away to protect not only yourself but also your money.
Claim Your Share Of Lost Money In New York State