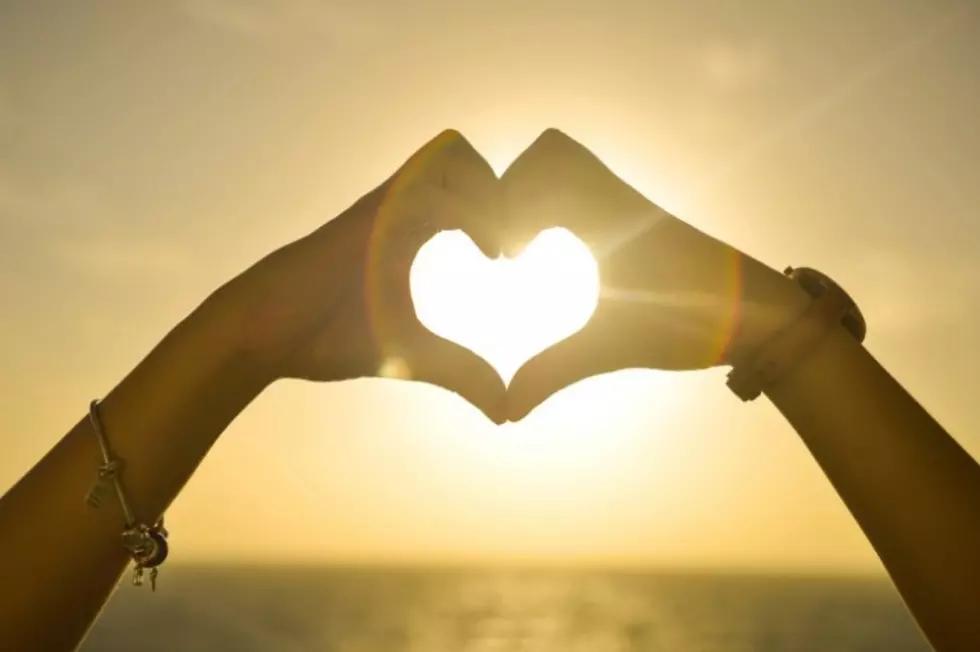 The Cheapest Places In Upstate New York, Hudson Valley For Dates
Canva
One Hudson Valley hometown is actually the "cheapest" place in New York State for dating.
The Hudson Valley is full of great places to take a date.
Westchester County, New York Town Is Cheapest Place for a date in New York State
You probably shouldn't tell your date you are looking for a place for a cheap date, but if you want to find the cheapest you have to travel to Westchester County.
With Valentine's Day fast approaching New York Bets Told Hudson Valley Post "The Most Affordable Date Night City In New York."
"The most romantic day of the year, Valentine's Day, is fast-approaching, and with this celebration of love on the horizon, we wanted to look at how much it really costs to go on a date in each city across New York, year-round," New York Bet said.
New Rochelle, New York Is The Cheapest Place In New York For Dating
New Rochelle was found to be the cheapest city in all of New York State for date night. New York Bets figured this out by factoring in the average meal cost and an average bottle of wine.
In New Rochelle, the average dinner costs $40, which was the cheapest of any of New York's 10 cheapest cities for date night. A bottle of wine costs about $19.
$40 for a meal out is 40 percent cheaper than the U.S. average, according to New York Bets.
Yonkers, Mount Vernon, Albany Also Make List
No location from Orange, Dutchess, Rockland, Putnam, Ulster or Sullivan counties made the list. However, Westchester County has two more locations for cheap dates.
For all the news that the Hudson Valley is sharing make sure to follow Hudson Valley Post on Facebook, download the Hudson Valley Post Mobile App and sign up for the Hudson Valley Post Newsletter.
Yonkers places 7th and Mount Vernon 8th, according to New York Bets.
If you live in the Captial Region and want a cheap date you should go out in Albany, which placed 6th.
Watertown, Binghampton, Syracuse, Plattsburgh Also Make List
Waterton, Binghampton, Syrauces and Plattsburgh round out the top 5 for a cheap date night in New York.
To compile the list New York Bets reviewed Numbeo data, a website that collects the average cost of a meal, the average bottle of wine, and more.
Brookhaven, New York City, Southampton, Brooklyn Most Expensive
It's probably no surprise that the most expensive locations for dates is found in New York City and Long Island.
Brookhaven is the most expensive place for a date while New York City, Southampton and Brooklyn round out the top 5.
If you live in the Mid-Hudson Valley and don't want to travel as far as Westchester County or Albany here are five great local date ideas. Or five "cool" Hudson Valley Valentine's Day weekend events.
If you're really trying to impress your date there are perfect places for a romantic and intimate date. 
However, experts say to "avoid" this Hudson Valley city if you are trying to impress your date.
Nearly 50 Children Have Recently Gone Missing From New York State
Close to 50 children from New York State and the Hudson Valley have recently gone missing. You can help a New York family get reunited with a missing loved one.
Resorts World Hudson Valley Opens Doors In Newburgh
The grand opening for Resorts World Hudson Valley, located in the Newburgh Mall on Rt. 300 in Newburgh, took place on Wednesday December 28th at 10:00am.
Did You Know? Over 100 Fun Facts About the Hudson Valley
Did you know that Lucille Ball made her stage debut in the Hudson Valley? How about Philadelphia Cream Cheese wasn't invented in Philadelphia, but in Orange County? Or that a mansion in Dutchess County inspired the expression "keeping up with the Joneses?" Find out about those and over 100 other fun facts about the Hudson Valley.
Gypsy Moth 'Accidentally' Released Causing 'Nightmares' in New York
After 10 to 15 years a gypsy moth that was once "accidentally" released has returned and is causing "nightmares" in New York.