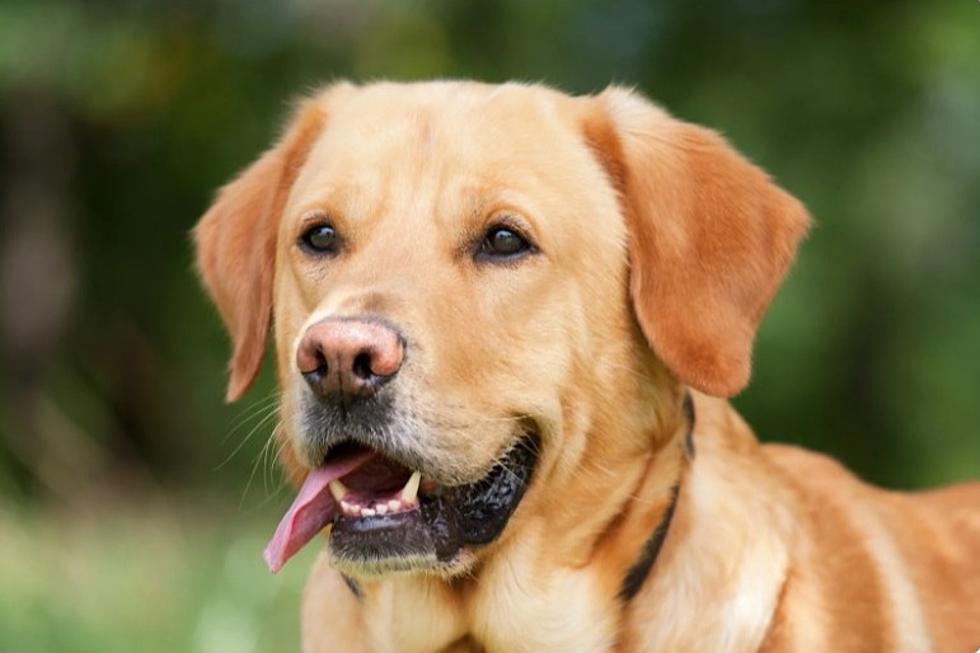 Stolen Hudson Valley Dog Found At New Home In New York State
Canva
A beloved dog that was stolen from his Hudson Valley home and missing from his family for nearly two months has finally been reunited with his family.
Buddy went missing from his home in Ulster County nearly two months ago
Dog From Marlboro, New York Goes Missing
Buddy's family reported him missing from his home in Marlboro, Ulster County, New York about 50 days ago.
The dog's family, Hudson Valley residents and the Facebook group Lost Pets of The Hudson Valley all tried to find Buddy.
For all the news that the Hudson Valley is sharing make sure to follow Hudson Valley Post on Facebook, download the Hudson Valley Post Mobile App and sign up for the Hudson Valley Post Newsletter.
The reason why Buddy wasn't found near his Ulster County home, or anywhere in the Hudson Valley, is because the family learned Buddy was stolen.
Missing Ulster County Dog Stolen, Found In The New York City Area
Buddy was stolen and given to a new family in Staten Island, according to Buddy's family.
Thankfully, Buddy's new family had no idea their new pet was stolen and returned Buddy to his real family.
Missing Dog Returned To Ulster County Famliy After Stop In Staten Island
"This is Buddy back home. Buddy has been reunited with us after a 50 day search, he was stolen and re homed in Staten Island and we were lucky that the people who had him had no idea he was stolen and were very nice and understanding people," Robert Smith wrote on Facebook.
The family thanked many for helping them find their beloved pet.
We would like to thank the people of lost pets of HV and all of the volunteers we would like to thank our friends from Marlboro Milton, Brooklyn. Some people we would like to thank is the following: Michelle Scaffidi, Elana and Jerry Diner and Alla Taradash. Merethe, Stefan, Annie, Lee Mazzola. Liz n Pete Vona+ Sarah Atkins and local 17 friends. Todd Diorio, JD, Curt Cabrera, Bob Reynolds, Cory D, Brandon. And everyone who shares Buddy's story on Facebook!
LOOK: Here Are 30 Foods That Are Poisonous to Dogs
To prepare yourself for a potential incident, always keep your vet's phone number handy, along with an after-hours clinic you can call in an emergency. The ASPCA Animal Poison Control Center also has a hotline you can call at (888) 426-4435 for advice.
Even with all of these resources, however, the best cure for food poisoning is preventing it in the first place. To give you an idea of what human foods can be dangerous, Stacker has put together a slideshow of 30 common foods to avoid. Take a look to see if there are any that surprise you.
15 Iconic Retail Stores That Don't Exist Anymore (But We Totally Miss Shopping At)
KEEP READING: See the richest person in every state
Did You Know? Over 100 Fun Facts About the Hudson Valley
Did you know that Lucille Ball made her stage debut in the Hudson Valley? How about Philadelphia Cream Cheese wasn't invented in Philadelphia, but in Orange County? Or that a mansion in Dutchess County inspired the expression "keeping up with the Joneses?" Find out about those and over 100 other fun facts about the Hudson Valley.