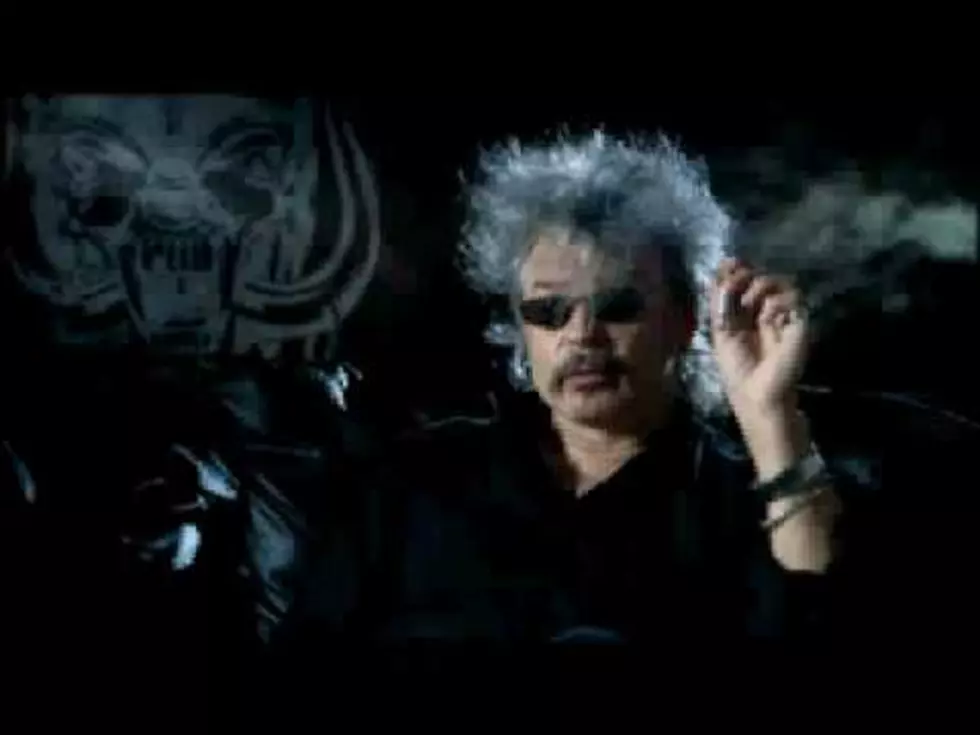 Remembering Motorhead Drummer Phil "Philthy Animal" Taylor
Phil "Philthy Animal" Taylor/Youtube
Today (Sept. 21) we remember Motorhead drummer Phil "Philthy Animal" Taylor who would have been 63.
Phil "Philthy Animal" Taylor was best known as the drummer for Motorhead from 1975-1984 and 1987-1992. He recorded 11 studio albums with the band and four live albums including Overkill, Bomber, Ace of Spades, No Sleep 'til Hammersmith. The classic lineup of Motorhead featured Lemmy, "Fast Eddie" Clarke, and Taylor. The band has been classified as heavy metal, with a fusion of punk rock which helped pioneer the speed metal and thrash metal genres.
Phil Taylor died on Nov. 11 2015 at the age of 61 from liver disease. Lemmy died less than seven weeks later on Dec. 28 after a short battle with cancer. The band dissolved after Lemmy's passing. Crank up some old school Motorhead in Phil's memory today. Check out the classic video for Motorhead's "Ace of Spades" below.
For more on Motorhead, check out the band's official website here.