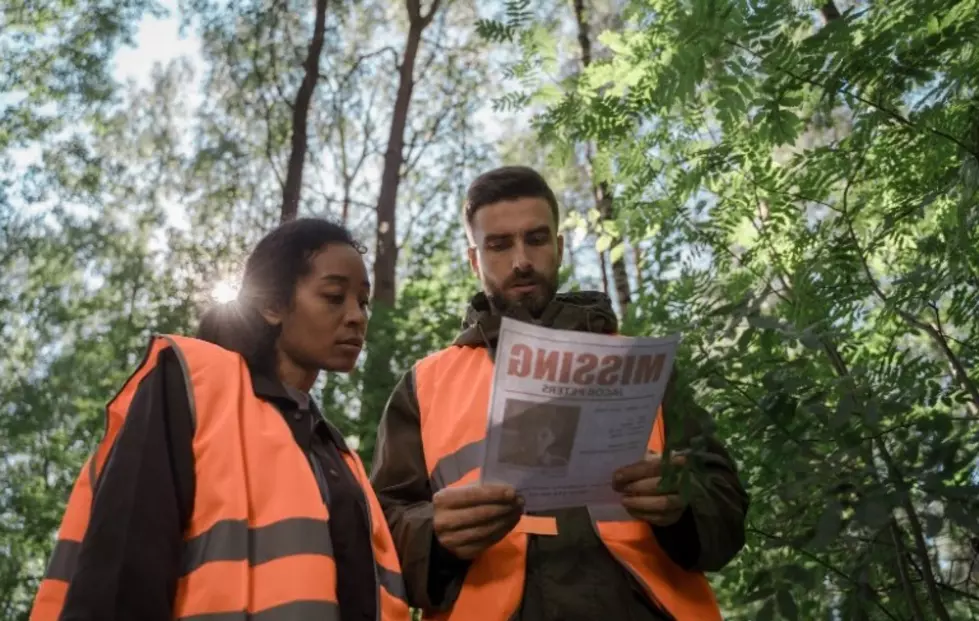 PD: Missing New York Woman Found With Stolen Car In HV, 2 Charged
Canva
A woman reported missing from the Hudson Valley was found in a car that was allegedly stolen from the area. A man was arrested with her.
On Wednesday, the Town of Woodbury Police Department solved two cases, a missing Hudson Valley woman and a stolen car.
Missing New York Woman Arrested In Orange County, New York
On Jan. 2, around 12:45 p.m., the Town of Woodbury Police Department responded to the area of Route 32 and Route 17 for a reported stolen vehicle out of Ulster County. The alert was received from a stationary license plate reader.
Arriving officers spoke with the driver, Kristin Hoffman.
Hoffman was reported missing on Dec. 26 from Middletown, New York. She was described as being a white woman with blue eyes and dirty blonde hair with a pierced nose and a tattoo.
On Jan. 3, Hope Alive 845 reported Hoffman was found.
Woman Missing From Middletown, New York Allegledy Steals Car From Ulster County, New York
Police spoke with Hoffman and determined she allegedly stole the car, according to a complaint from Ulster County Sheriff's Office.
Hoffman's passenger, Andrew Hunt was in possession of a stolen gun and narcotics, police say.
Both were charged with criminal possession of a loaded firearm, criminal possession of stolen property, and criminal possession of a controlled substance.
Hunt was arraigned at the Orange County CAP Court. He was remanded to Orange County Jail with bail set at $100,000 cash or $200,000 bond.
Hoffman was turned over to Ulster County Sherriff's Office on a warrant.
Help Is Needed Across New York State Finding Missing Children
Nearly 50 Children Have Recently Gone Missing From New York State
Close to 50 children from New York State and the Hudson Valley have recently gone missing. You can help a New York family get reunited with a missing loved one.
Resorts World Hudson Valley Opens Doors In Newburgh
The grand opening for Resorts World Hudson Valley, located in the Newburgh Mall on Rt. 300 in Newburgh, took place on Wednesday December 28th at 10:00am.
KEEP READING: See the richest person in every state
Did You Know? Over 100 Fun Facts About the Hudson Valley
Did you know that Lucille Ball made her stage debut in the Hudson Valley? How about Philadelphia Cream Cheese wasn't invented in Philadelphia, but in Orange County? Or that a mansion in Dutchess County inspired the expression "keeping up with the Joneses?" Find out about those and over 100 other fun facts about the Hudson Valley.
Gypsy Moth 'Accidentally' Released Causing 'Nightmares' in New York
After 10 to 15 years a gypsy moth that was once "accidentally" released has returned and is causing "nightmares" in New York.