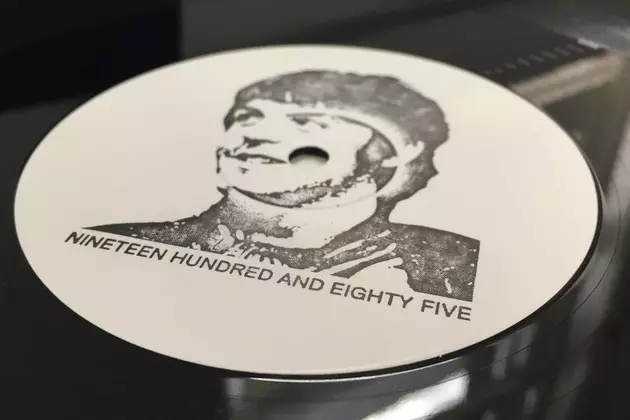 Paul McCartney Quietly Issued a Remix to a 'Band on the Run' Deep Cut
Phonica Records
Paul McCartney apparently released a very limited edition 12-inch remix of the final song on 1973's multi-platinum Band on the Run ... and with no fanfare.
The single, pictured above, clearly shows McCartney, though the purchasing information on Phonica Records credits the new version of "Nineteen Hundred and Eighty Five" to "Unknown Artist."
The label claims that the single, a "U.K. exclusive," was "limited to 300 copies worldwide." And as you might have expected, it immediately sold out. Now collectors are turning to eBay, where the remix has been sold in at least once instance for more than $300. The "Nineteen Hundred and Eighty Five" 12-inch originally retailed for $7.99.
A booming bass opens the A-side, which you can hear on Phonica's website, before "Nineteen Hundred and Eighty Five" gets underway with new focus on the song's gurgling guitar riff and a far more prominent vocal by McCartney. The flip-side club mix opens with a sample of one element from McCartney's original performance, and then repeats it over an insistent beat in a move that's reminiscent of his synth-focused explorations on 1980's McCartney II.
It's unclear whether this new remix was created for the recently announced 67-song career-spanning compilation Pure McCartney. "Nineteen Hundred and Eighty Five" is one of the included tracks, along with 40 of McCartney's Top 40 hits. He's already shown a willingness to experiment with his legacy, teasing the set with an intriguing compilation of audio snippets.
Paul McCartney Albums Ranked Worst to Best