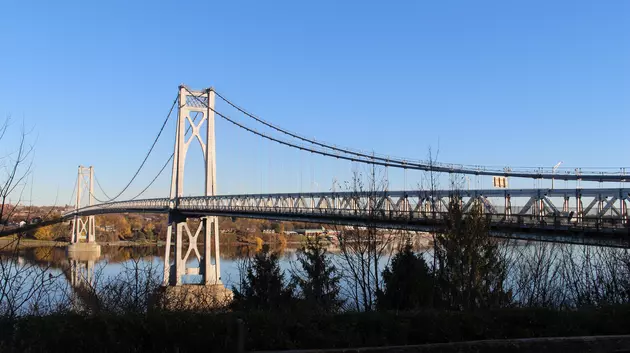 Number of Hudson Valley Areas Crack List of 'Worst Places To Live'
Jackie Corley, Townsquare Media of the Hudson Valley
A number of local areas made the list for the "Worst Places To Live In New York State For 2017."
The ranking was done by roadsnacks.net. A site that uses, "data to create bite-sized snacks of shareable information about places and cities across the country." The website is quick to add their "goal is to show you the real side of places that not everyone wants to hear."
To come up with their list RoadSnacks looked into the following:
• Good education
• Lots of jobs
• Low crime
• Low poverty
• Nice homes
• High incomes
• High population density (Lots of things to do)
• Short work commutes
• Health insurance
The date came from the most recent Census and the FBI Uniform Crime Report.
Monticello, Newburgh, and Poughkeepsie all cracked the Top 15 for the worst places to live in New York.
Monticello was ranked the second worst place to live in the state. According to the website, Monticello residents have a 1 in 58.2 chance of being robbed. A 15% unemployment rate and average income of $26,376 also factored into the ranking.
Newburgh placed fifth. Newburgh's unemployment rate of 11.2% is the 33rd highest in the state. The median income of $32,348 means over 32% of Newburgh residents live below the poverty line, according to RoadSnacks.
Poughkeepsie, with one of the highest unemployment rates in New York of 14.8%, was ranked 15.
If you're wondering, Gloversville in Fulton County was considered the worst place to live in New York.
According to the website the rankings are, "Opinion based on facts and is meant as infotainment. Don't freak out."
Check out this week's Top 5 Hudson Valley stories including a deer crashing through a windshield on I-84 during rush hour and a high school senior's tragic death.