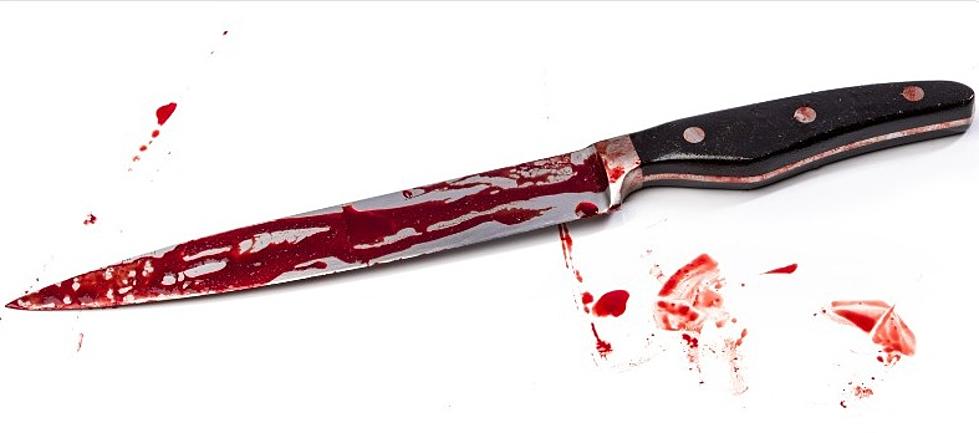 New York Store Owner Killed By Hudson Valley Shoplifter
Canva
A Hudson Valley man is heading to prison for killing a local store owner.
Westchester County District Attorney Miriam E. Rocah announced that a Yonkers man was sentenced to 21 years in state prison for a fatal stabbing.
Sentencing After Fatal Stabbing In Westchester County, New York
Tyrese Shubrick, 24, pleaded guilty on April 19 to manslaughter in the first degree, a felony. In addition to the 21-year prison sentence, he was sentenced to five years of post-release supervision.
The 24-year-old was also sentenced to two years of state prison, which will run concurrently with his 21-year prison sentence, for a separate stabbing incident.
For all the news that the Hudson Valley is sharing make sure to follow Hudson Valley Post on Facebook, download the Hudson Valley Post Mobile
Yonkers, New York Store Owner Fatally Stabbed By Shoplifter
Shubrick confessed to fatally stabbing 47-year-old Yonkers resident Ruben Martinez Campos.
"Today, we have ensured a violent individual, who ruthlessly took the life of a man trying to protect his business and livelihood, is off our streets. Our thoughts are with Mr. Campos's family and the Yonkers community," DA Rocah said.
Campo owned a store on Main Street in Yonkers. Officials didn't release what store he owned.
On April 20, 2021, at approximately 5:40 p.m., Campos confronted Shubrick after Campos spotted him stealing a hat from the store.
Shubrick stabbed Campos in the chest twice outside of the store after Campos confronted Shubrick about the stolen hat.
Campos was transported to Jacobi Medical Center in the Bronx, where he died from his injuries.
The victim's wife witnessed the incident, which was also captured on surveillance video.
In a statement read in court, Mr. Campos's wife said: "You senselessly took my love's life without any reason in front of me.... This has been a nightmare from which I have not been able to wake up from.... He didn't deserve what you did to him."
20 Worst Places to Live in New York State
A list highlights the worst places a New York resident can call home. A number of places in the Hudson Valley made the list, including one that was ranked the worst place to live.
Giant Horror Plant
A "giant horror plant" that can cause blindness and severe burns is still in New York State, despite the best efforts from New York officials.
The 10 Best Counties To Live In New York State
Is your hometown's county considered by
Niche
one of the best in New York State?