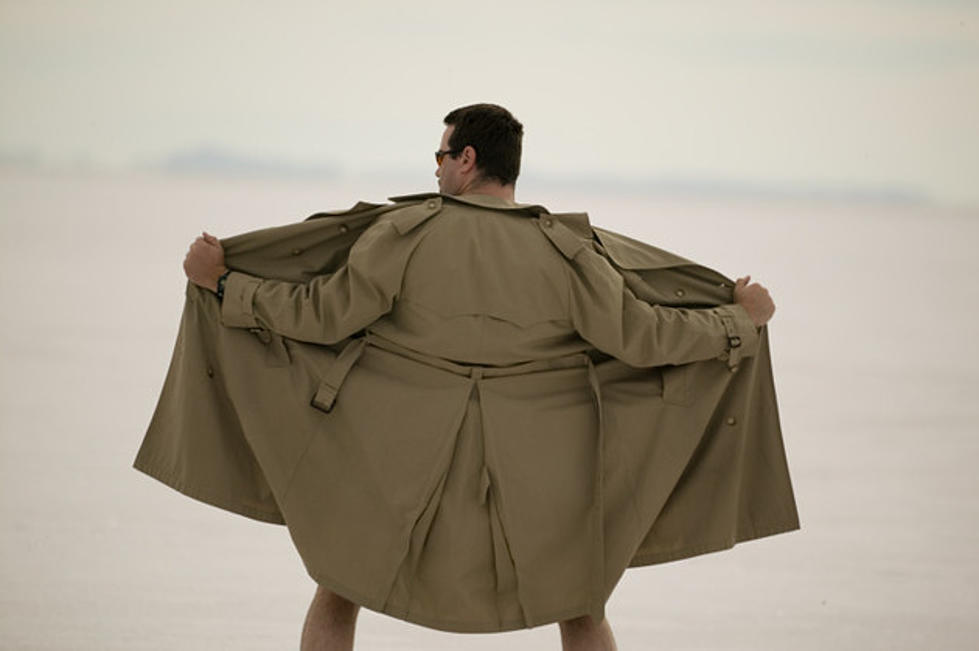 Naked Man Found Punching Vehicle in Hudson Valley Town
Thinkstock/Photodisc
The Times Herald is reporting that police found a naked man punching a vehicle off of Route 211 Monday afternoon. One trooper who was at the scene said a form of synthetic marijuana may be to blame.
NY state police information officer Trooper Steven Nevel said the bizarre incident happened in a parking lot in Wallkill, near where a new Planet Wings is being built.
The naked 40 year-old man was reportedly punching the back and side windows of a 2012 Nissan.  According to Nevel, the suspect began to walk aggressively toward him after being signaled by police.
The nude man was taken into custody and then brought to Orange Regional Medical Center for injuries to his hand.
The suspect told police he had smoked a type of synthetic marijuana called K2 (or spice) earlier Monday.
Analysis showed that rather than being a simple mixture of harmless herbs, such as canavalia maritima, leonotis leonurus, zornia latifolia and others, the product had in fact been sprayed with synthetic cannabinoids.