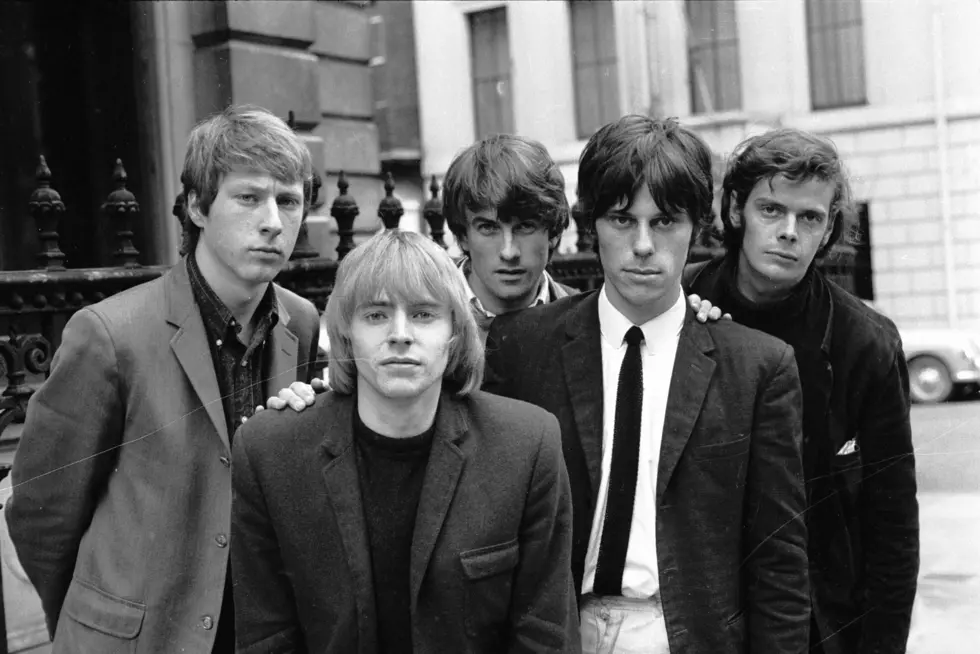 My Lost Treasure: The Yardbirds
John Pratt / Getty Images
We are building a city through songs on My Lost Treasure, and right now we are adding a few trains. Because we put a switching yard in the other day, so we might as well fill it with trains. There are many versions of today's treasure, but the one I picked is my favorite.
Aerosmith does a really good and really popular cover of this tune, but it's not really lost. And it doesn't feature the one and only Jeff Beck. Which is a big reason why I picked The Yardbirds version. I love Jeff Beck. I got to see him twice at the Ulster Performing Arts Center in Kingston. The first time from the second row, and the second time from the eighth row. Both shows were amazing. I was mesmerized by Jeff's guitar playing. The whole audience was. If you ever get the chance to see Jeff Beck live, grab it.
The city we are building is growing, but let's make it even bigger. Send me your song ideas to robyn@wpdh.com or let me know on facebook. Thanks!
Bonus Video: Robyn Taylor's Rock News